25-02-21 Digitalisation - Opportuniti...
Safety and Loss Prevention
Webinar: Digitalisation - Opportunities for Better Process Safety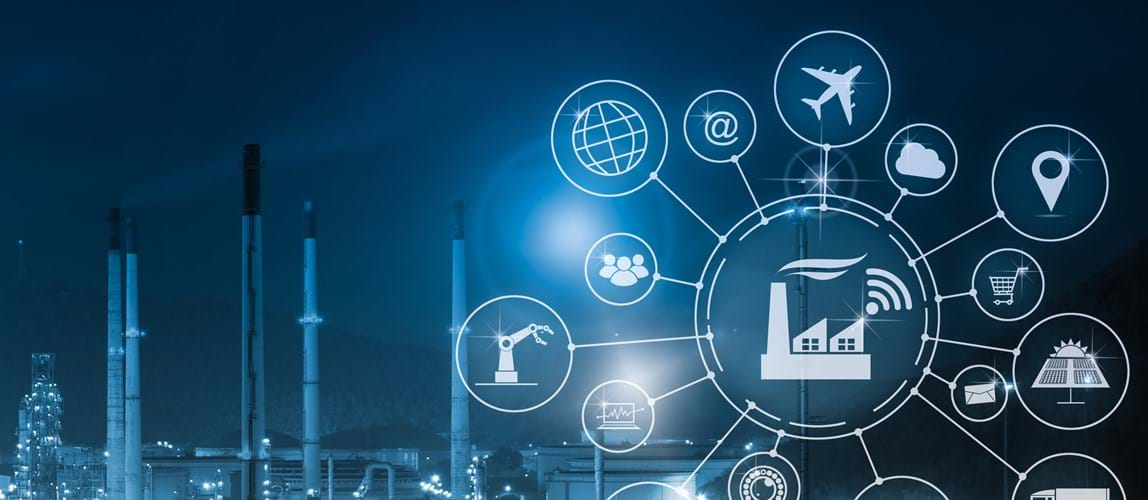 Date From

25th February 2021

Date To

25th February 2021

Price

Free of charge, open to all.

Location

Online: 08:00 GMT. Duration: 2 hours.
Overview
The webinar series has the objective of putting process safety at the centre of the interesting topic of digitalisation. It will explore the opportunities and challenges that digitalisation brings for process safety. It is hoped that this event will provide a forum for networking across disciplines and encourages industry discussion on this exciting and challenging topic. The theme for session four will be 'Digitalisation - Opportunities for Better Process Safety'.
Speakers
Zoë Wattis, DNV GL
Risk-Based Decision Making for Offshore Installations, using a QRA Digital Twin
Zoë has over twenty years' experience with DNV GL, during which time she has worked on a wide range of projects within the organisation. She specialises in leading and providing technical support for both onshore and offshore technical safety, mathematical modelling and failure frequency analysis.  This includes the delivery of a whole range of safety studies from concept design through to as-built.  As well as supporting the UK Safety Group she provides technical training and expert advice to other DNV GL offices.  In her current role, Zoë is overseeing the development of new risk assessment tools that take advantage of the latest advances in cloud-based technology.
Michael Brooks, AspenTech
The Plant that Doesn't Break Down
Michael, a globally recognized thought leader for the Industrial Internet of Things (IIoT), holds over 25 years of leadership and management experience from Exxon, Chevron, and five start-up companies in process operations, control systems and IT systems.
In the past, Brooks served as the President and COO for Mtell, which was later acquired by AspenTech. He also previously invented a manufacturing operations solution and founded INDX Software to commercialize the product; later acquired by Siemens. Brooks served as Director of Products and Technology at Wonderware, and other ventures in Control Systems and Process Information Management products.
He received his B.Sc. in Chemical Engineering from the University of Bradford, UK, and has served on various commercial boards.
Carla Ferreira, DNV GL
Can we trust AI to keep us safe? How addressing uncertainty and combining data-driven and physics based models can help tackle safety-critical decisions with more confidence
Carla J. Ferreira is a Senior Researcher at the Group Technology and Research in DNV GL. She received her PhD degree in Petroleum Engineering from the State University of Campinas in Brazil and was a Post-Doctoral fellow in Statistics at Durham University, United Kingdom. Her research focus was on the construction of fast statistical approximations (emulators) and uncertainty quantification of complex models based on the Bayes linear approach. She is currently working on combining machine learning and physics-based models under uncertainty to ensure the safety of high-risk engineering systems.
The material presented in this webinar has not been peer-reviewed. Any opinions are the presenters' own and do not necessarily represent those of IChemE or the Safety and Loss Prevention SIG. The information is given in good faith but without any liability on the part of IChemE.
Software
The presentation will be delivered via GoToWebinar®. 
Check system requirements.
You are advised to join the webinar at least ten minutes before the scheduled start time, to allow for your computer to connect.
Time
08:00—10:00 GMT.
---
Back to events