31-03-21 EPSC Webinar: Domestic and I...
Safety and Loss Prevention
Webinar: Domestic and Industrial Hydrogen - Relevant Phenomena for Safety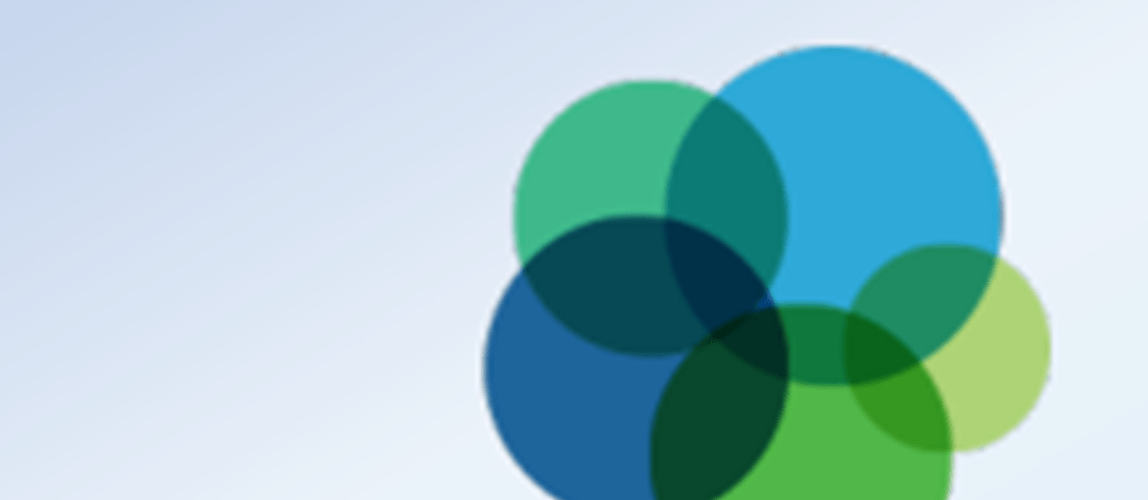 Date From

31st March 2021

Date To

31st March 2021

Price

Free of charge, open to all.

Location

Online: 14:00 GMT. Duration: 1 hour.
Overview
The fast-developing energy transition, with a target of net-zero greenhouse gas emissions in the next three decades, may include a significant expansion in the use of hydrogen. The roles being considered for hydrogen include energy transportation and storage, land transport, maritime propulsion, domestic heating and 'hard to de-carbonise' industry. Even if this is only partially realised, there will be a considerable growth in hydrogen production and utilisation. Hydrogen comes with particular process safety challenges, which need to be understood if public confidence is to be maintained.
This webinar will discuss:
Overview of potential applications for hydrogen and why
How key properties of hydrogen differ from hydrocarbons
What this means for potential hazards and process safety
Experimental research at DNV Spadeadam Research & Testing
Incidents and public perception
The webinar will be presented by DNV.
The material presented in this webinar has not been peer-reviewed by IChemE. Any opinions are the presenters' own and do not necessarily represent those of IChemE or the Safety and Loss Prevention SIG. The information is given in good faith but without any liability on the part of IChemE.
Time
14:00—15:00 GMT.
---
Back to events