Safety and Loss Prevention
ISC Guide to Delta HAZOP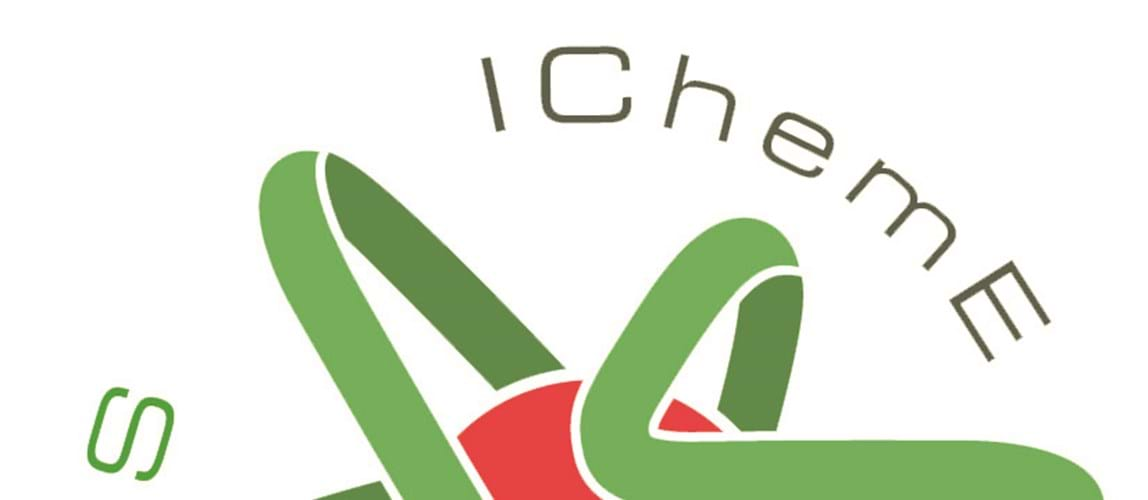 14th October 2021
The IChemE Safety Centre (ISC), working in collaboration with many partners from industry, has released a new free guide to the 'Delta HAZOP' technique.
Delta HAZOP is intended as one way of conducting process hazard analysis of an operating facility that has been subject previously to conventional HAZOP and periodic revalidation of this conventional HAZOP. By applying a different methodology, focusing on change, it hopes to bring to light new insights and to identify pernicious 'creeping change'.
The guide describes topic including:
when Delta HAZOP might be applicable
preparation for the study
how to conduct the study.
---
Back to group news