24-01-23 Sustainable Chemistry - Tool...
Sustainability
Webinar: Sustainable Chemistry - Tools and Guides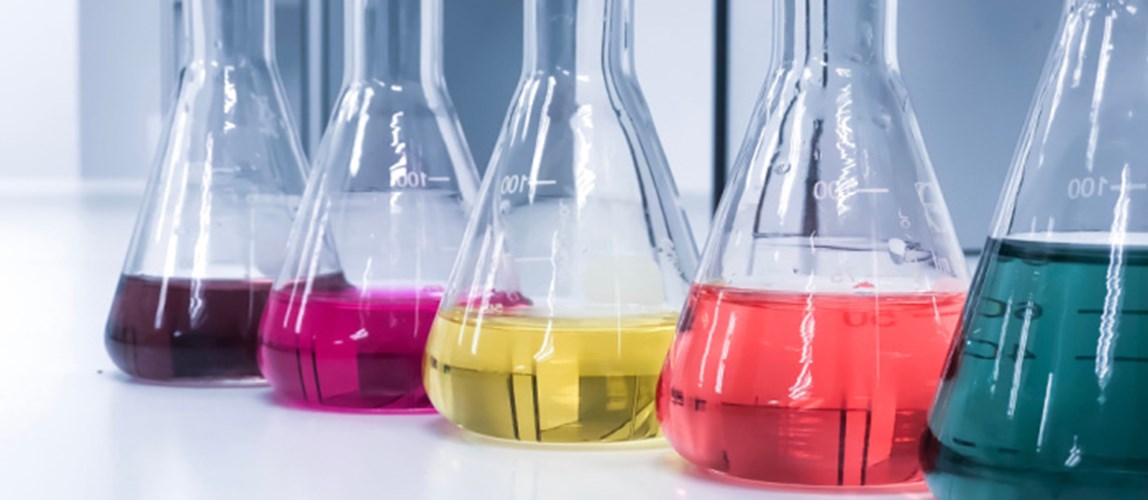 Date From

24th January 2023

Date To

24th January 2023

Price

Free of charge, open to all.

Location

Online: 13:00 GMT. Duration: 1 hour.
Overview
This talk will briefly explore the environmental impact of the pharmaceutical industry as a whole, and of discovery and development chemistry within that industry. It will look at practical tools around solvent and reagent selection to minimise environmental impact, and touch on technologies that can be used to create improved processes, and metrics that can be used to quantify improvements.
Speaker
Helen Sneddon, Professor of Sustainable Chemistry, Director of the Green Chemistry Centre of Excellence, University of York
Professor Helen Sneddon carried out her MSci and PhD at University of Cambridge, where she studied the use of dithianes in organic synthesis in Professor Steve Ley's group. She then moved to University of California Irvine, to work with Professor Larry Overman exploring the catalytic asymmetric chemistry of palladium(II) as a Royal Commission for the Exhibition of 1851 research fellow.
She then worked at GSK for 15 years. She started in Medicinal Chemistry, but became increasingly involved in making synthetic processes and research operations as efficient and sustainable as possible. In 2011, she successfully pitched that GSK should have a group focused solely on Green Chemistry, and she led Green Chemistry for GSK until taking up position the Director of the Green Chemistry Centre of Excellence at the University of York in April 2022.
The material presented in this webinar has not been peer-reviewed. Any opinions are the presenter's own and do not necessarily represent those of IChemE or the Sustainability Special Interest Group. The information is given in good faith but without any liability on the part of IChemE.
Time
13:00—14:00 BST.
Software
The presentation will be delivered via GoToWebinar®. 
Check system requirements.
You are advised to join the webinar at least ten minutes before the scheduled start time, to allow for your computer to connect.
Webinar archive
This webinar is free of charge and open to all to attend, but if you wish to access the slides and a recording to replay on demand then you will need to be a member of the Sustainability Special Interest Group.
---
Back to events