Water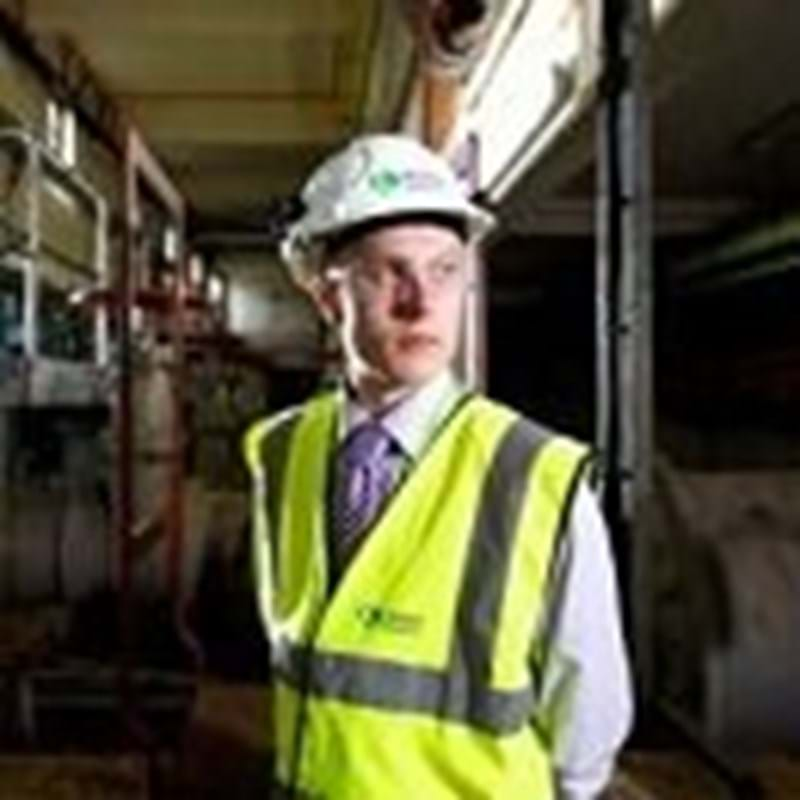 Christopher Taylor
Christopher is a Chartered chemical engineering currently working as an operational engineer. He works with operations in potable water treatment helping to optimise plants, restore throughput, reduce operational risk and produce scopes for low capital improvement work.
Chris joined United Utilities in 2010 as a graduate and has worked in various roles in both potable water and wastewater treatment working directly as a design engineer as well as in a number of different operational roles. Since finishing the graduate scheme he have worked on various projects as well as helping to lead UU's process engineering input into PR19 and currently hold the position of a senior process engineer.
He have been part of the Water Special Interest Group since 2018, and currently holds the role of Social Network Co-ordinator looking after the group's Twitter feed and LinkedIn accounts. Chris is also a part of the judging panel for the IChemE Global Awards.
---
Return to list