Water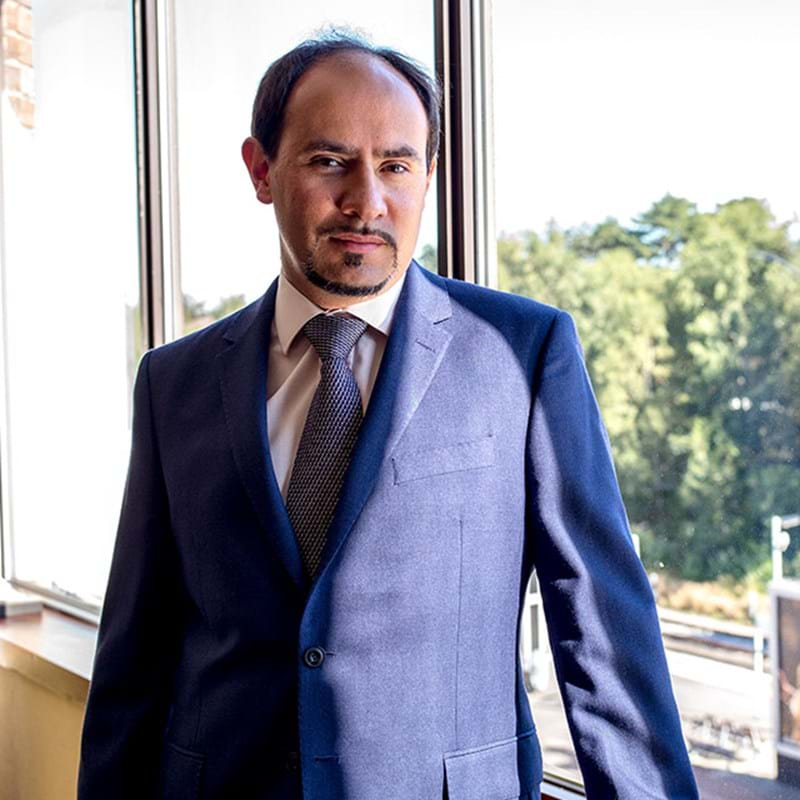 Harry Mouquet
Harry is a Chartered chemical engineer and Group Process Engineering Manager for Biwater since 2015.
Harry has worked in the industry since 2001 for water utilities, equipment manufacturers, consultants and contractors both in the UK and overseas. Experience includes industrial effluent treatment, sludge, desalination and utilities design on oil and gas, mining and petrochem projects.
Harry will draw on his experience across the sector to reach out to the wider community of process engineers working in the water, wastewater and desalination sector by a more focussed web presence and regional specific content.
---
Return to list