Water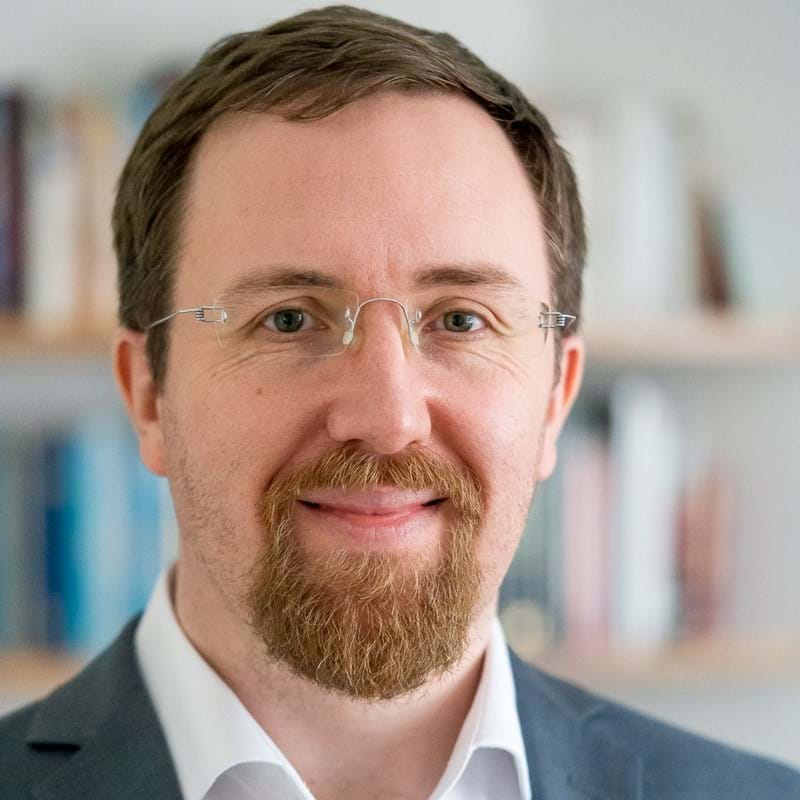 Martin Currie
Martin is a water quality and treatment consultant, with a passion for potable water. He is founder of Andeye (carbon free-conferences) and consults with Aqueum.
He has been an active member of the Water Special Interest Group since his PhD days (Imperial and WRc), a member of the committee since 2006, and chair since 2017. He is a proponent of committee efficiency, all-member-benefits and international-inclusivity within the committee and group.
Martin was founding chair of IChemE's Consultancy Special Interest Group and Mauritian group, but is now focusing on water from his base in Scotland. Prior to Mauritius, Martin developed Atkins' Middle East water consultancy business, from a Dubai base. Before Atkins, he was with Thames Water in Reading, involved in both process optimisation and design of water treatment works.
---
Return to list