Water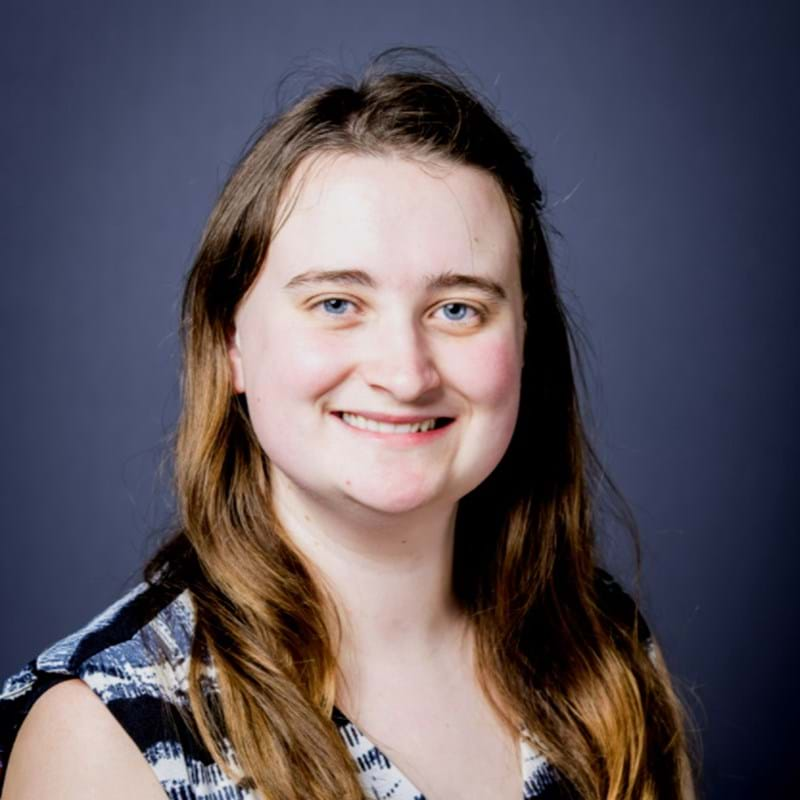 Penny Sentance
Penny specialises in wastewater treatment having spent the first three years of her career working at Thames Water before moving to Costain in 2019.
Her expertise lies in preliminary screening, phosphorous removal and flow control.
Since joining Costain, Penny has been looking at achieving low P consents and getting the most out of existing assets with low build solutions on wastewater sites.
---
Return to list