02-09-21 COP26 Finance Water Climate...
Water
Online Conference: COP26 Finance Water Climate Discussion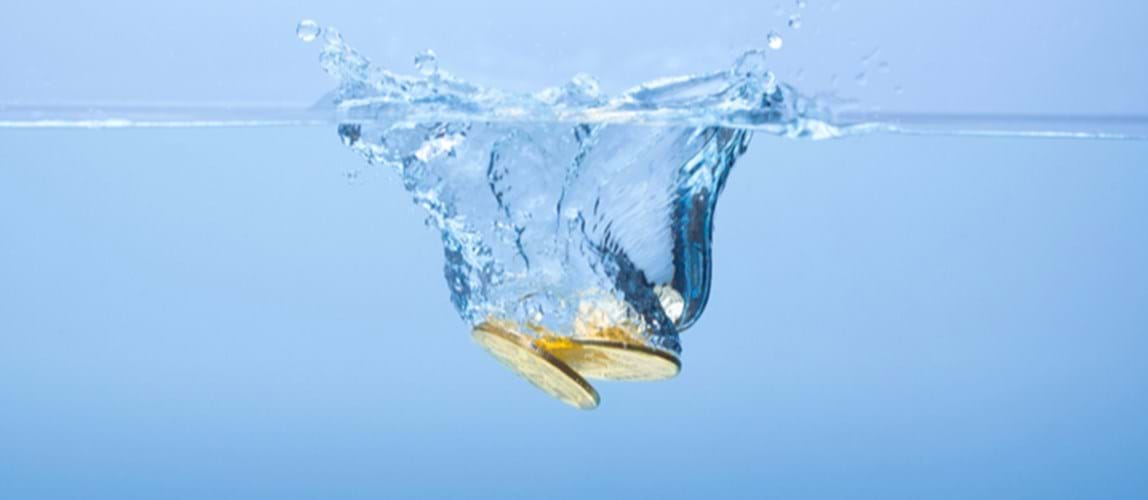 Date From

2nd September 2021

Date To

2nd September 2021

Price

Free of charge, open to all.

Location

Online: 09:00 BST. Duration: 1 hour.
Overview
Sector experts will lead our discussion on the topic of finance as it relates to the water sector and the climate.
They will also be asking you some big questions:
Can all future generations have the reliable services that many of us enjoy today?
Where should the balance lie between current and future customers in financing the investment that will be required?
How can we ensure that the industry has the right culture in place, and the skills they will need, for the future?
How can regulators support the industry (by removing any barriers to innovation, for example)?
We will be publishing your responses in a report that will shape the Water Climate Call to Action which we aim to publish as an output of the conference in time for COP26.
Presenters
Alan Sutherland, Chief Executive, Water Industry Commission for Scotland
Since his appointment in 1999, Alan has driven substantial improvements in efficiency and service for Scotland's water and wastewater customers. He put in place a competitive non-household retail market in 2008, a world first at the time.
Unswervingly committed to a customer-centric approach, Alan is working with sector stakeholders to engender greater candour, transparency and collaboration. Alan believes in sharing experience and expertise and, through the Scottish Government's Hydro Nation initiative, supports international capacity-building projects that facilitate the development of economic regulation and of more sustainable water industries.
Alan's previous roles were in management consultancy and in the investment banking industry.
Jacob Tomkins, Co-founder and CTO, The Water Retail Company
Jacob is the co-founder and CTO of The Water Retail Company. He is also the founder of The European Water Technology Accelerator which helps scale and promote water innovation. Jacob trained as a civil engineer with degrees from UCL and Imperial. He worked as an academic, was water lead for the National Farmers' Union and freshwater advisor at Water UK. He set up and ran Waterwise the water efficiency NGO. He has developed EU water legislation and chaired a UK Government task force on resilience in the water sector. He was made and honorary professor at Exeter University and has an OBE for services to water efficiency.
Tseguereda Abraham, Head of Policy and Sector Strengthening, WaterAid Ethiopia
Tseguereda is a policy advocacy expert with long-standing experience on advocacy strategy development and implementation, WASH campaigns delivery, Program management, and country program leadership with more than 12 years of experience in different International NGOs: WaterAid, OXFAM, CARE especially in the WASH and Livelihood sectors.
Time
09:00—10:00 BST.
Series overview
Software
The presentation will be delivered via Andeye online conference. 
You are advised to join the webinar at least ten minutes before the scheduled start time, to allow for your computer to connect.
IChemE will not be storing or controlling any data linked to this event.
Future webinar programme from IChemE
If you are interested in giving an online presentation to our international community of chemical engineers, we would like to hear from you. Please email our special interest groups support team with information on yourself and your proposed talk.
---
Back to events