06-07-22 Chemical Engineering in Wate...
Water
Webinar: Chemical Engineering in Water: A Century of Progress, Current Innovations and an Inspiring Future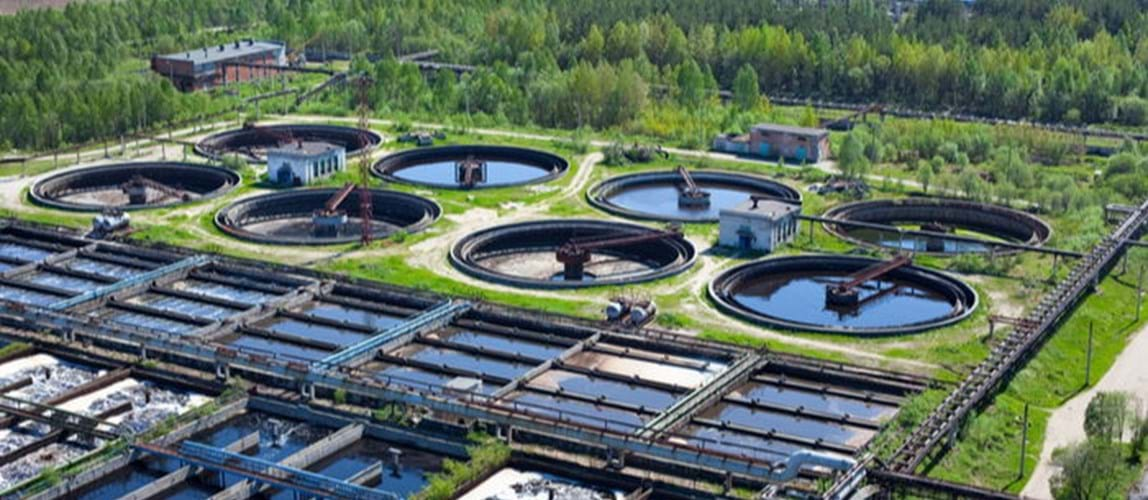 Date From

6th July 2022

Date To

6th July 2022

Price

Free of charge, open to all.

Location

Online: 08:30 BST. Duration: 1 hour 30 minutes.
Overview
The webinar will cover the main challenges, successes and opportunities in the water industry over the past, present and future. There will be four speakers from UK, Australia, Saudi Arabia and Netherlands. The presentation will also showcase the differences in the water industry across UK, Australasia, Middle East and Netherlands.
The webinar will take us through the journey of chemical engineering in water and wastewater treatment, while highlighting key innovative processes, current changes, areas of concern, opportunities and future challenges.
Speakers
Richard Hill, Associate Professor, University of Nottingham
Richard graduated in chemical engineering from the University of Leeds in 1970 and has spent 50 years in water and wastewater treatment, ranging from high purity water for industry to refinery wastewater and potable water treatment. After 20 years in design and construction with a number of water and wastewater treatment plant contractors, he set up his own independent consultancy. He has acted as a visiting expert for the United Nations Industrial Development Organisation, a visiting fellow at the Water Science Institute at Cranfield University, a visiting lecturer at UCL and Brunel Universities and at UNESCO-IHE, Delft. Currently he is an associate professor and industrial tutor at the University of Nottingham. He is a former chair of the IChemE Professional Formation Forum and was a founder member of the Water Special Interest Group.
Ian Spruce, Principal Process Engineer, SMEC
Ian is an IChemE Chartered Engineer and University of Queensland graduate with 24 years' experience in the water and wastewater treatment industry. Throughout his career he has worked in multiple roles, gathering extensive experience in the design, commissioning and optimisation of treatment infrastructure across Australia and internationally. Ian is currently working as a consultant with SMEC where he is engaged with a variety of projects spanning the large scale high tech through to smaller and simpler solutions.
Adil Farooq, Wastewater Treatment Manager, ENOWA NEOM
Adil is currently working as the Wastewater Treatment Manager at ENOWA, the NEOM energy and water utility company in Saudi Arabia. He has previously worked for Atkins and Costain in Saudi Arabia and the UK and has approximately 10 years' experience in water and wastewater treatment as well as oil and gas processing. Adil is an IChemE Chartered Chemical Engineer with a masters degree in chemical engineering from the University of Manchester.
Adil has worked on numerous projects ranging from privatisation of wastewater treatment plants and desalination plants in KSA, centralised and decentralised wastewater treatment strategy development, strategy development for the recycling of treated effluent for irrigation of landscaping and food crops and strategy development and implementation of biosolids treatment and resource recovery to help create a circular economy within the NEOM region.
Ellen Van Voorthuizen, Senior Consultant Wastewater Technology and Sludge Management, Royal HaskoningDHV
Ellen is a process engineer and consultant in wastewater technology and sludge management working for Royal HaskoningDHV for almost 15 years. In those 15 years she worked on a variety projects and developed to an all round engineer and consultant. Her fields of expertise are process emissions from wastewater treatment systems, carbon accounting within wastewater treatment, resource recovery and strategic consultancy in final sludge treatment.
The material presented in this webinar has not been peer-reviewed. Any opinions are the presenters' own and do not necessarily represent those of IChemE or the Water Special Interest Group. The information is given in good faith but without any liability on the part of IChemE.
Time
08:30–10:00 BST.
Software
The presentation will be delivered via GoToWebinar®. Check system requirements.
You are advised to join the webinar at least ten minutes before the scheduled start time, to allow for your computer to connect.
Webinar archive
This webinar is free of charge and open to all to attend, but if you wish to access the slides and a recording to replay on demand then you will need to be a member of the Water Special Interest Group.
---
Back to events