09-04-21 Suspended Ion Exchange - Pil...
Water
Webinar: Suspended Ion Exchange - Pilot Trial and Performance Evaluation at Hall WTW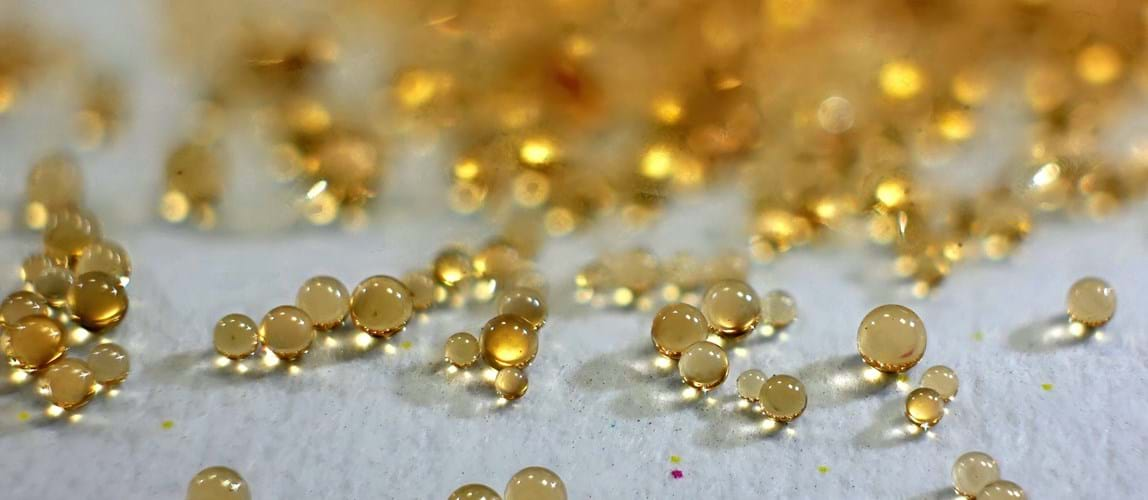 Date From

9th April 2021

Date To

9th April 2021

Price

Free of charge, open to all.

Location

Online: 09:00 BST. Duration: 1 hour.
Overview
Cranfield University and Anglian Water are working together to characterise the organic matter in Anglian's lowland surface waters and provide a fingerprint linked to water treatability. As part of this research, conventional treatment has been compared with Suspended Ion Exchange (SIX), looking at which organic matter fractions are better removed by each process and the potential for disinfection by-product formation. Several surface water sources have been studied, including a pilot trial to treat water from the River Trent.
This presentation is aimed at water utilities and academics working in the field of drinking water, in particular organic matter characterisation, removal and disinfection by-product formation.
Speaker
Irene Carra, Cranfield University
Having completed her MSc in chemical engineering, Irene obtained a PhD in advanced oxidation processes from the University of Almeria (Spain). She then became a Research Fellow (2014—2017) at Cranfield University. In 2017 and for three years, she undertook a placement with Anglian Water's Innovation Discovery team, leading a research programme on advanced water treatment. In 2019, she became lecturer in chemical processes at Cranfield, where she continues her research on advanced treatment in collaboration with Anglian Water and other partners from the water industry.
The material presented in this webinar has not been peer-reviewed. Any opinions are the presenter's own and do not necessarily represent those of IChemE or the Water Special Interest Group. The information is given in good faith but without any liability on the part of IChemE.
Time 
09:00—10:00 BST.
Software
The presentation will be delivered via GoToWebinar®. 
Check system requirements.
You are advised to join the webinar at least ten minutes before the scheduled start time, to allow for your computer to connect.
---
Back to events