13-09-2019 Site Visit to Drax Power S...
Water
Site Visit to Drax Power Station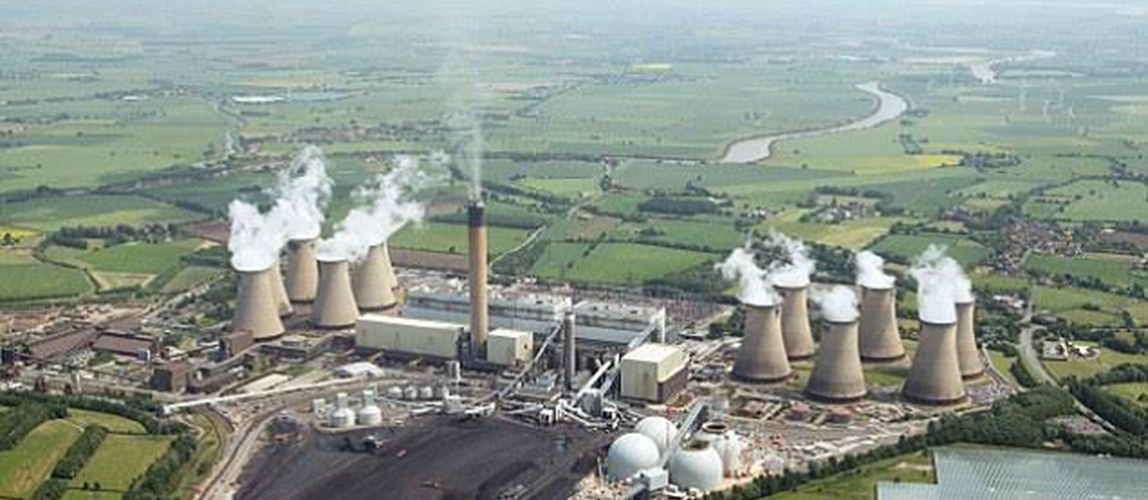 Date From

13th September 2019

Date To

13th September 2019

Price

FREE

Location

Drax Power Station, Drax, Selby YO8 8PH
Registration for this event is now full. If you would like to be added to a waiting list please email specialinterestgroups@icheme.org
Drax Power Station supplies 6% of the country's electricity needs, including 15% of its renewable power. To do this, Drax operates on a massive scale - six boilers, each as high as a 15-storey office block, a main chimney taller than the London Eye, and over 1,800 miles of steel tubing, enough to stretch from John O'Groats to Land's End and back again. On this tour, you can see it all first-hand and it's free!
Time
10:00—12:00 BST
Attendee details
Attendees should wear clothes which completely cover arms and legs, (preferably trousers – no rips/tears, and full sleeve shirts/blouses or cardigans). Footwear also needs to be flat and sturdy, e.g. trainers. No ballet shoes, sandals or exposed ankles. The clothing and footwear requirements are part of the health and safety regulations for conducting tours, if tour attendees are inappropriately attired they will not be allowed to enter certain areas.
On arrival please park in the visitors car park and make your way on foot to the South Gatehouse where your guide will greet you.
Please note that from Dec 2018 Drax Power Station will be trialling the use of pellets made from peanut shells. Whilst every effort has been made to remove the nut content completely, there may still be a minimal risk of exposure. Please contact us if you have any concerns.
Lunch not included.
---
Back to events