14-09-21 Circular Water Series - Mult...
Water
Webinar: Circular Water Series - Multitasking Microbe for Greener Wastewater Treatment - A Solution to Global Warming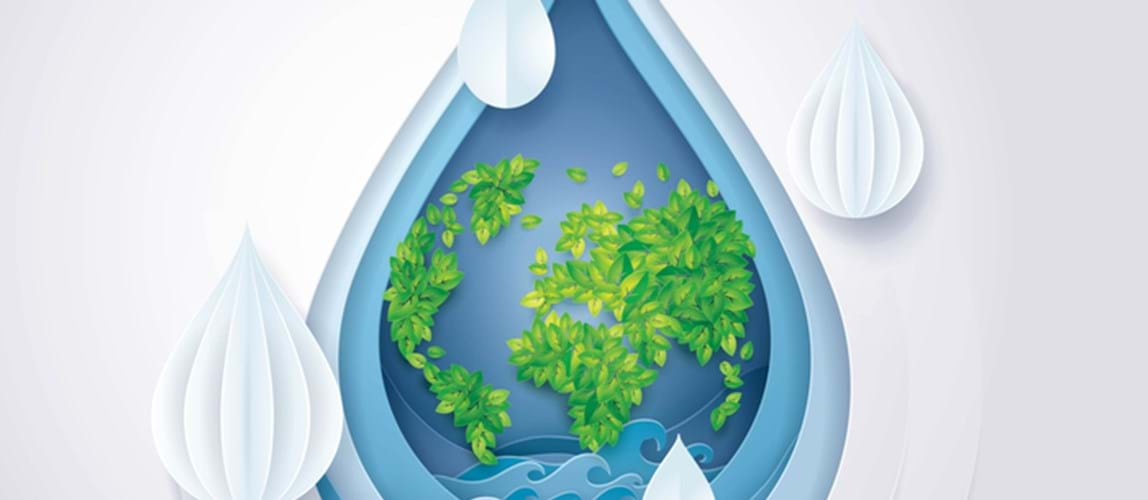 Date From

14th September 2021

Date To

14th September 2021

Price

Free of charge, open to all.

Location

Online: 08:30 BST. Duration: 1 hour.
Overview
This webinar series is aimed at anyone working in the water sector who is interested in wastewater treatment associated with microbial ecology. This session will introduce a novel bacterium capable of simultaneous nitrogen and phosphorus removal in a greener manner, presenting an even greater opportunity for the next generation of wastewater treatment technologies, ie, the process that costs less to operate and produces less greenhouse gases, while meeting treatment targets. This session will be presented by Dr Wang Qingkun, a Post-doctoral Research Fellow at National University of Singapore.
Speaker
Dr Wang Qingkun, National University of Singapore (NUS)
Wang Qingkun is currently employed as a Research Fellow in the Department of Civil and Environmental Engineering at the National University of Singapore. His research focuses on low-energy advanced nutrients removal from wastewater. His research has uncovered a novel bacterium capable of removing both fixed nitrogen and phosphorus in a single step, which has the potential to reduce energy consumption and greenhouse gas emissions from wastewater treatment processes. Incorporation of this novel bacterium in larger scale wastewater treatment systems is currently being investigated. He is also actively involved in optimising wastewater treatment processes for enhanced nitrogen removal in partnership with Singapore's National Water Agency (PUB) and the Singapore Ministry of Education (MOE), among others.
The material presented in this webinar has not been peer-reviewed. Any opinions are the presenter's own and do not necessarily represent those of IChemE or the Water Special Interest Group. The information is given in good faith but without any liability on the part of IChemE.
Time 
08:30—09:30 BST.
Software
The presentation will be delivered via GoToWebinar®.
Check system requirements.
You are advised to join the webinar at least ten minutes before the scheduled start time, to allow for your computer to connect.
---
Back to events