19&20-11-19 European Biosolids & Orga...
Water
European Biosolids & Organic Resource Conference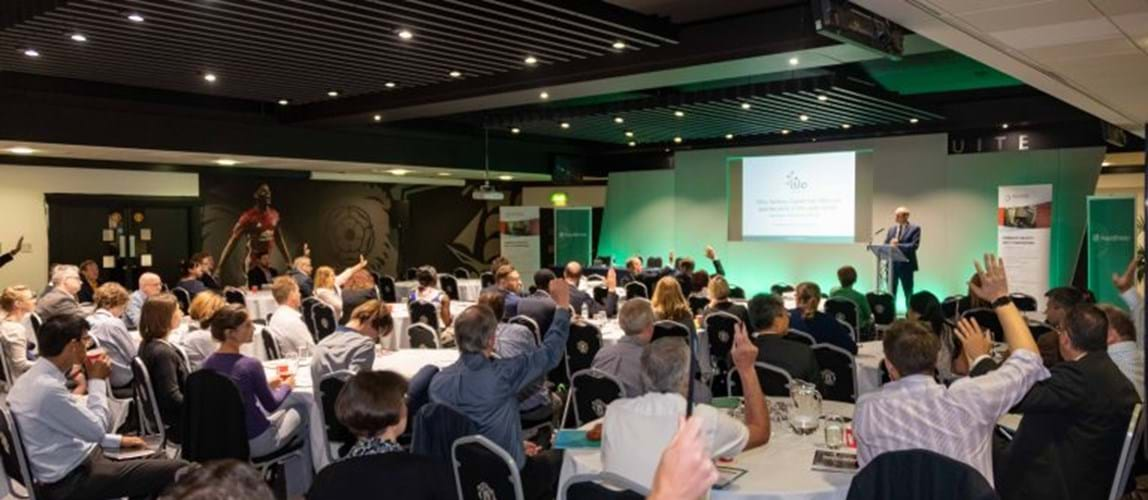 Date From

19th November 2019

Date To

20th November 2019

Location

The Point at Emirates Old Trafford (cricket club), Manchester, UK
The European Biosolids & Organic Resources Conference will take place on the 19-20th November in Manchester, UK. The conference remains the leading technical event in Europe highlighting operational efficiencies, best practice, regulatory change, research and new technology in the fields of bioresources and biowastes.
This year's sessions include:
Advances in anaerobic digestion
Pre-treatment
Process modelling and control
Thickening and dewatering
2020 and beyond
Resource recovery and new product development
Landbank security
Ammonia management
Making biogas pay (more) – markets for biomethane and CO2 (under development)
Converting genetic information into action – progress and problems (under development)
Water SIG members get access to a 20% discount. Please use WATERSIG20 when booking online.
---
Back to events