23-03-21 Water SIG 2021 Annual Meeting
Water
Webinar: Water SIG 2021 Annual Meeting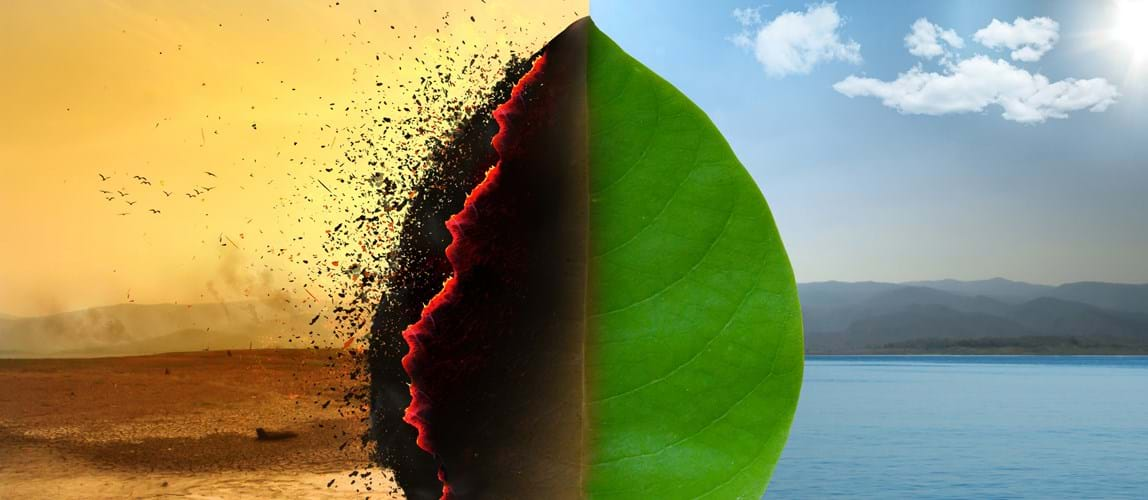 Date From

23rd March 2021

Date To

23rd March 2021

Price

Free of charge, open to all.

Location

Online: 09:00 GMT. Duration: 1 hour
Overview
Opportunity to review the activities of the Water SIG over the past year or so, since the last AGM, and hear about plans for the future.
All members of the Water SIG, and other members of IChemE who might not yet be a member of the Water SIG but are interested in our activities and might want to join the SIG or the committee.
Voting 
Nominations are open for Treasurer, Deputy Chair, Deputy Secretary, Deputy WET News Editor (SIG Newsletter), South Africa events Coordinator (member based in SA) and Charities Coordinator. Please note that all committee members must be a current member of IChemE, and for the position of Chair and Treasurer must also be Chartered. All email nominations should be received by Friday 19 March 2020, or else raised in person at the meeting itself.
The material presented in this webinar has not been peer-reviewed. Any opinions are the presenter's own and do not necessarily represent those of IChemE or the Water SIG. The information is given in good faith but without any liability on the part of IChemE.
Time
09:00—10:00 GMT.
Software
The presentation will be delivered via GoToWebinar®. 
Check system requirements.
You are advised to join the webinar at least ten minutes before the scheduled start time, to allow for your computer to connect.
---
Back to events