Discussion - COP26: Energy Transition
Water
Discussion - COP26: Energy Transition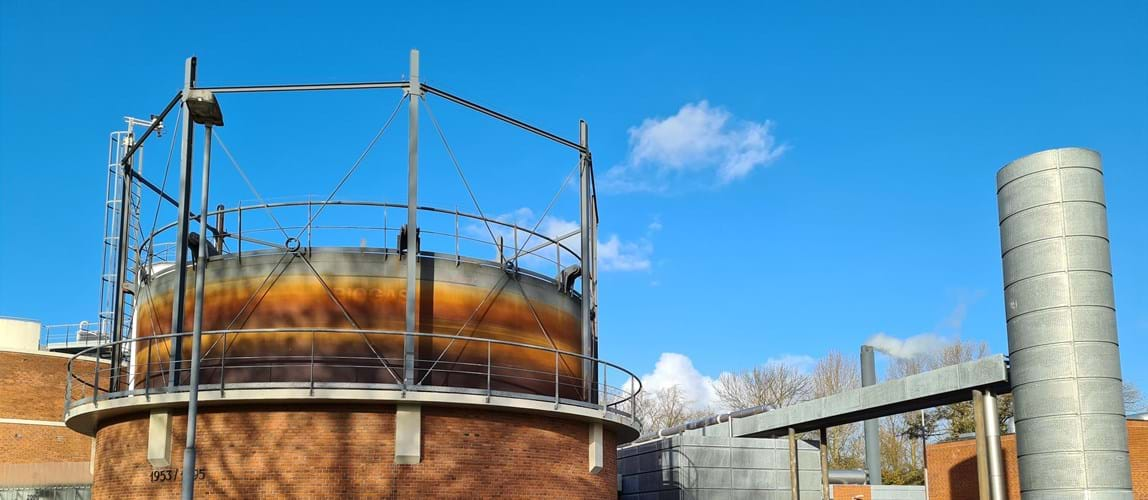 Date From

1st July 2021

Date To

1st July 2021

Price

Free of charge, open to all.

Location

Online: 09:00 BST. Duration: 1 hour
Overview
Sector experts from Scottish Water Horizons and VCS Denmark will lead our discussion on the Water Sector's Energy Transition.
They will also be asking you some big questions:
How can we make the water sector energy neutral world wide?
What would it take to change our mindset about wastewater, so the world sees wastewater as a valuable resource?
Large scale favours energy production, but increases transmission energy requirements. How do we drive the development of efficient technologies for energy production at smaller plants?
We'll be publishing your responses in a report that will shape our continued action in the run up to COP26.
Presenters
John Sammon, Low Carbon Energy Team Leader, Scottish Water Horizons
Scottish Water Horizons have supported the delivery of the first low carbon wastewater heat recovery projects in the UK. John will describe existing projects to date and look to future opportunities, including brief discussion on innovative hydrogen production at wastewater treatment sites.
John Sammon leads the Low Carbon Energy Team within Scottish Water Horizons, having joined the business in 2015. The team are responsible for developing multi-disciplinary energy projects to directly support Scottish Water Group's commitment to net zero carbon emissions by 2040. Since 2015 the team have delivered over 30 solar PV projects, 4 wind projects, and the UK's first sewage heat recovery projects. John has been involved in renewables since 2010, starting out in solar before moving to the small wind industry in 2012 working on Scottish Water's wind programme on the developer side.
Ivan Vølund, Head of Department, Wastewater, VCS Denmark
Ivan will promote the approach of spending your money where it will give the greatest benefit. It may sound obvious, but a lot of optimization can be done to existing plants requiring smaller expenditures instead of doing huge and expensive renovations. Efficient operation, world class maintenance and smart control strategies can be much cheaper than huge investments and can bring greater benefits in the end.
Ivan Vølund has 20 years experience in wastewater, first as specialist then 14 years as a manager. The role evolved over the years: he started with pump stations, extended into the sewer network, then storm water handling and, from 2015, waste water treatment plants. Ivan has delivered training in Denmark, Russia and Zambia and given presentations in Denmark, Finland, USA, China and Kenya.
Time
09:00—10:00 BST.
Series overview
Software
The presentation will be delivered via Andeye online conference. 
You are advised to join the webinar at least ten minutes before the scheduled start time, to allow for your computer to connect.
Future webinar programme from IChemE
If you are interested in giving an online presentation to our international community of chemical engineers, we would like to hear from you. Please email our special interest groups support team with information on yourself and your proposed talk.
---
Back to events