Sharing knowledge
To achieve IChemE's strategic aim to be a vibrant learned society that materially impacts on global challenges, the key elements are to encourage knowledge transfer and facilitate professional networks.
Communities
Through IChemE's Communities of Practice on Energy and Research and Innovation, members developed projects on topics including electrolytic hydrogen, early career researchers and entrepreneurship.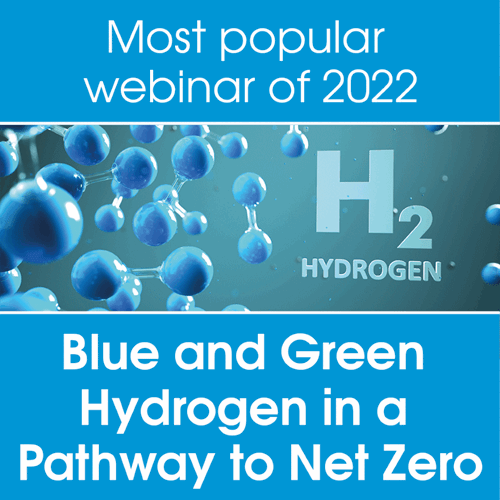 Member groups and special interest groups continued to deliver a variety of opportunities for members to provide networking and knowledge sharing opportunities.
Over 200 technical webinars were delivered with the most popular webinar being 'Blue and Green Hydrogen in a Pathway to Net Zero' which was run by the Process Management and Control Special Interest Group in September. 
The topic of the second most popular webinar was also hydrogen entitled 'ITM Power and the development of the global green hydrogen industry' as run by the Clean Energy Special Interest Group in February.
Knowledge Hub
Ensuring members are equipped with an abundance of technical knowledge so they can continue creating impactful and safe solutions to help society and the environment, content on the Knowledge Hub was doubled during 2022 with all IChemE's peer-reviewed journal papers now included.
Knovel
25 new books were added to Knovel, the online resource for books and technical information, interactive equations and analytical tools. This new content helped increase the number of visits over the year by 90%. With over 300 different resources available, the most popular titles of the year included:
Coulson and Richardson's Chemical Engineering Volume 6 - Chemical Engineering Design (4th Edition)
Chemical Engineering Design - Principles, Practice and Economics of Plant and Process Design (2nd Edition)
Lees' Loss Prevention in the Process Industries, Volumes 1-3 - Hazard Identification, Assessment and Control (4th Edition)
Yaws' Critical Property Data for Chemical Engineers and Chemists