IChemE highlights chemical engineerin...
IChemE highlights chemical engineering's contribution to tackling climate change with new collection of articles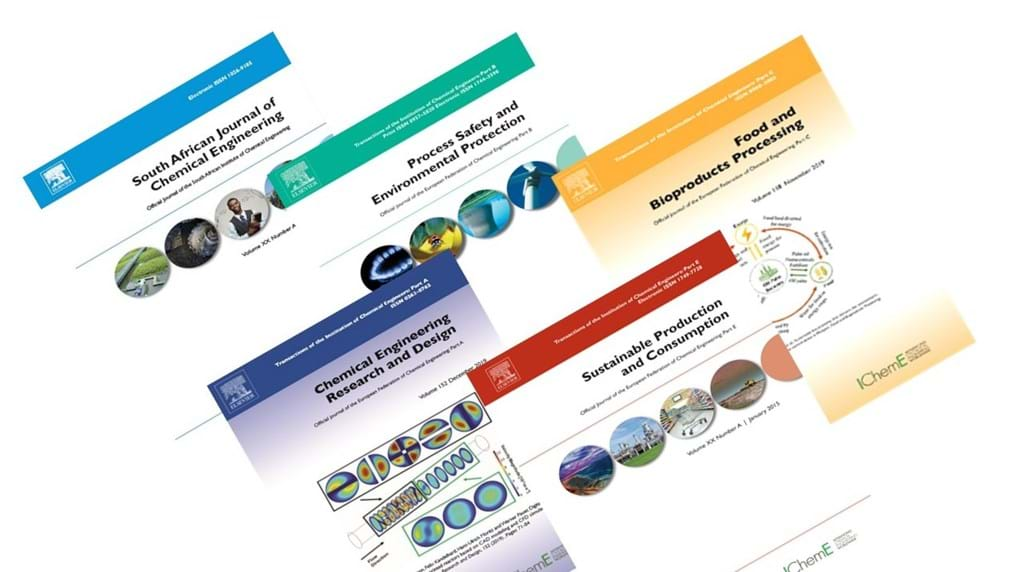 9th June 2020
The Institution of Chemical Engineers (IChemE) has published a collection of articles to showcase the range of research papers that have been previously issued in the Institution's journals on the subject of climate change. Selected by IChemE's journal editors, the collection has been published in support of the Institution's numerous initiatives in the climate change arena.
Allowing all those who wish to learn more about how chemical engineers are contributing to the climate change debate, this special collection has been made freely available until the end of the year.
The collection brings together 31 papers from the following journals – Chemical Engineering Research and Design, Food and Bioproducts Processing, Process Safety and Environmental Protection, South African Journal of Chemical Engineering and Sustainable Production and Consumption.
The scope of subjects covered by the collection is vast and include the 'Economic and environmental benefit analysis of a renewable energy supply system integrated with carbon capture and utilization framework', 'Annual biomass variation of agriculture crops and forestry residues, and seasonality of crop residues for energy production in Mexico' and 'Integrating life cycle assessment and energy system modelling: Methodology and application to the world energy scenarios' amongst many more.
An editorial to the collection was provided by IChemE Learned Society Committee member, Colin Pritchard.
Pritchard said:
"The great variety of papers here, the diligence and perceptiveness of the researchers, their passion for facing difficult issues head on, should give us much confidence in the Chemical Engineering community's response to this greatest issue ever faced by humankind. The thread running through all these articles is the same: the science is inescapable."
Acknowledging the huge variety of research carried out by chemical engineers on the topic of climate change, IChemE is delighted to share this collection and hope that readers will be inspired by the extensive amount of work carried out within the profession in this important area.
To access the collection, please click here.
Links
Contact
For more information please contact:
Lucy Cook, Communications Manager, IChemE
t: +44 (0) 1788 534454
e: lcook@icheme.org
Rachael Fraser, Communications Executive, IChemE
t: +44 (0) 1788 534435
e: rfraser@icheme.org
Ketna Mistry, Communications Executive, IChemE
t: +44 (0) 1788 534484
e: kmistry@icheme.org
What is chemical engineering?
Chemical, biochemical and process engineering is the application of science, maths and economics in the process of turning raw materials into everyday, and more specialist, products. Professional chemical engineers design, construct and manage process operations all over the world. Oil and gas, pharmaceuticals, food and drink, synthetic fibres and clean drinking water are just some of the products where chemical engineering plays a central role.
IChemE
The Institution of Chemical Engineers (IChemE) advances chemical engineering's contribution worldwide for the benefit of society. We support the development of chemical engineering professionals and provide connections to a powerful network of around 35,000 members in 100 countries.
We support our members in applying their expertise and experience to make an influential contribution to solving major global challenges, and are the only organisation to award Chartered Chemical Engineer status and Professional Process Safety Engineer registration.
More information: www.icheme.org