Shott grants donation to IChemE to pr...
Shott grants donation to IChemE to promote sustainability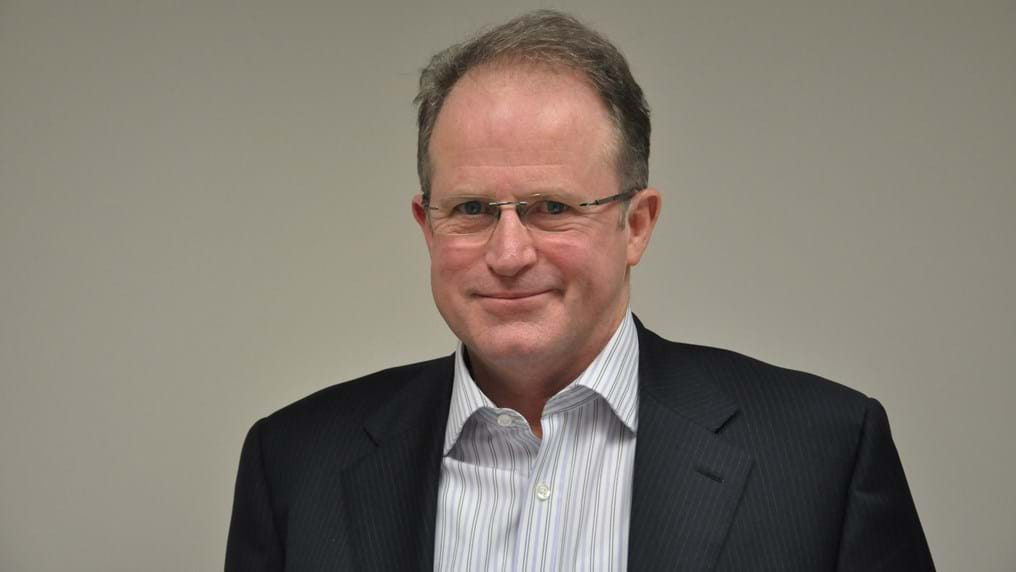 4th March 2021
The Institution of Chemical Engineers (IChemE) has announced a £200,000 donation from former IChemE President, Ian Shott, for the purpose of promoting the role of chemical engineers in addressing societal challenges.
This generous donation from business leader and IChemE Fellow, Shott, who was awarded a CBE in 2009 for his services to chemical engineering, will be focused on sustainability and predominantly used to develop an online Sustainability Hub to support members in addressing the challenges presented by the United Nations Sustainable Development Goals (SDGs).
The donation will be used to develop a suite of self-paced micro-courses within the Sustainability Hub covering topics of critical importance for sustainability in 2021 and beyond.
The library of content contained within the Sustainability Hub will be designed to support chemical engineers at all stages of their careers including students, early-career chemical engineers en-route to chartered status and chartered chemical engineers seeking to continue their professional development. With a planned launch in quarter 4 this year, the courses will be free of charge to IChemE members for an initial period, accessible at all times, anywhere in the world and can be completed at a pace that suits the individual. Non-members will also be able to access the courses as part of IChemE's training portfolio.
Another key objective of the donation is to enthuse and engage the wider community regarding the role of chemical engineering, with a particular focus on achieving the SDGs. The donation will therefore be utilised to enable inspiring stories from chemical engineers around the world to be shared as part of IChemE's centenary celebrations in 2022.
To deliver this objective, the IChemE100 project has sought out and collated stories from hundreds of chemical engineers from around the world. This donation will enable these stories and perspectives on the future to be shared across a range of channels to engage, inspire and encourage dialogue with the wider community, other engineers, IChemE members as well as those considering Chemical Engineering as a career.
IChemE President, Stephen Richardson, said:
"As organisations navigate the challenges of climate change and sustainability, the systems-thinking skills of chemical engineers will become increasingly valuable. Many chemical engineers will be called upon to give advice and make informed decisions about issues they may not have faced before. This substantial donation will enable us to support our members with the knowledge required to contribute to sustainability goals in their professional day-to-day activities.
"On behalf of the Board of Trustees and the wider membership I would like to thank Ian for this extremely generous donation which will make a significant different to the Institution's vision to serve society."
In response to Richardson's remarks, Shott commented:
"Sustainability and the practical implementation of this in the wider workplace is a topic that we must conquer as a society. Chemical engineers are ideally placed to contribute positively and significantly to the SDGs and I am confident that through this donation, IChemE will equip members with the skills required to systematically and comprehensively consider sustainability and the sustainable development goals across their work area, regardless of industry sector."
Given the Institution's focus on sustainability, this donation will support IChemE with its commitments as detailed in Strategy 2024 which include the ambition to support members in addressing the SDGs. To deliver against Strategy 2024, it has been identified that 'Responsible Production' is a key priority area with the need to promote chemical engineering technologies which minimise the societal and environmental impact and improve the sustainability of production and consumption cycles.
Links
Ian Shott – IChemE President 2009—2010
Contact
For more information please contact:
Lucy Cook, Communications Manager, IChemE
t: +44 (0) 1788 534454
e: lcook@icheme.org
Rachael Fraser, Communications Executive, IChemE
t: +44 (0) 1788 534435
e: rfraser@icheme.org
Ketna Mistry, Communications Executive, IChemE
t: +44 (0) 1788 534484
e: kmistry@icheme.org
What is chemical engineering?
Chemical, biochemical and process engineering is the application of science, maths and economics in the process of turning raw materials into everyday, and more specialist, products. Professional chemical engineers design, construct and manage process operations all over the world. Oil and gas, pharmaceuticals, food and drink, synthetic fibres and clean drinking water are just some of the products where chemical engineering plays a central role.
IChemE
The Institution of Chemical Engineers (IChemE) advances chemical engineering's contribution worldwide for the benefit of society. We support the development of chemical engineering professionals and provide connections to a powerful network of over 33,000 members in more than 100 countries.
We support our members in applying their expertise and experience to make an influential contribution to solving major global challenges, and are the only organisation permitted to award Chartered Chemical Engineer status and Professional Process Safety Engineer registration.