from waste wood to useful goods ichem...
From waste wood to useful goods – IChemE Young Researcher Award winner 2019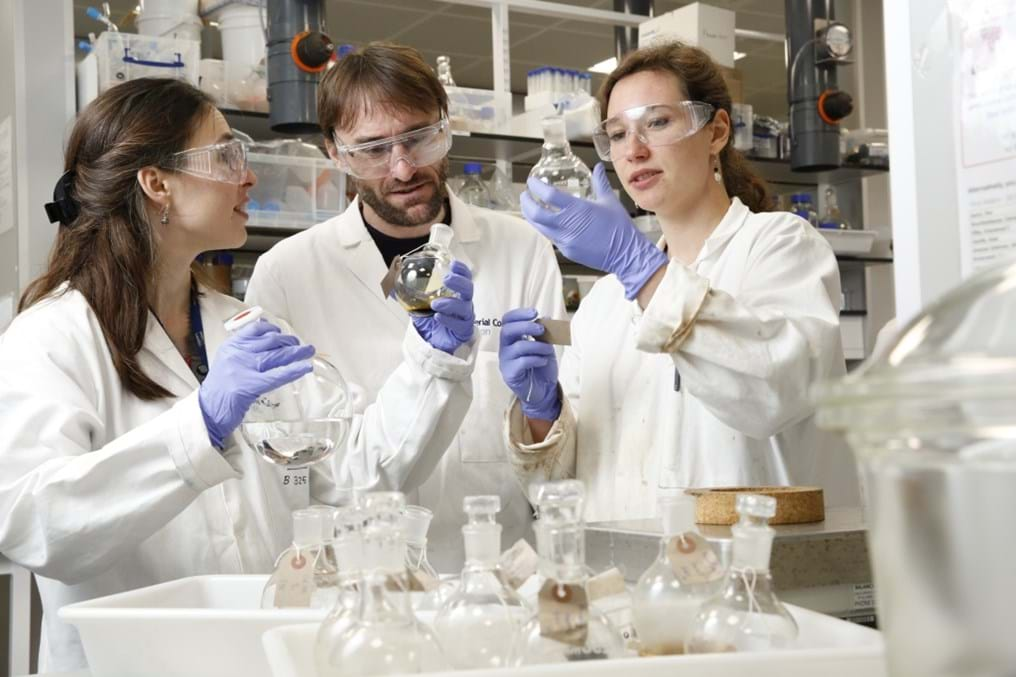 5th June 2020
An Imperial College London PhD student turned co-founder of sustainable solutions company Chrysalix Technologies, chemical engineer Florence Gschwend is passionate about creating a clean future for all.
It's her company's initiative the BioFlex Process – a process that turns thousands of tonnes of unused biomass material, including agricultural residues, energy crops and waste construction wood, into new raw material – that won her the Young Researcher Award at the IChemE Global Awards 2019.
To mark World Environment Day today (5 June), we're sharing Florence's story. In this video Florence explains more about how she and her colleagues are scaling up this sustainable technology and why she was delighted to be crowned the category winner at the IChemE Global Awards.
Do you know a young researcher who is using their technical knowledge to help address important economic, environmental or social issues?
Why not nominate them for the Young Researcher Award. Nominations are open now. The deadline for entries has been extended until 10 July 2020.
Find out more about this category and enter online at: www.icheme.org/globalawards
This video was produced by CMA Video