guest blog what its like to be a chem...
A day in the life of a chemical engineering graduate (Day 155)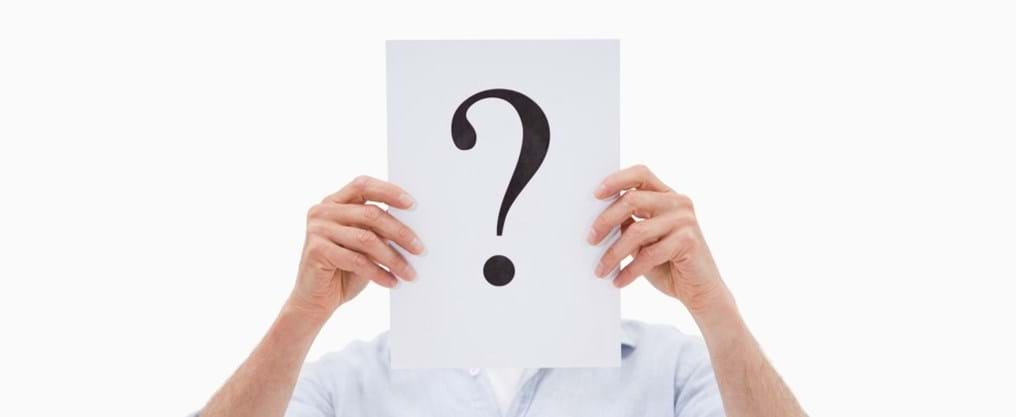 29th October 2014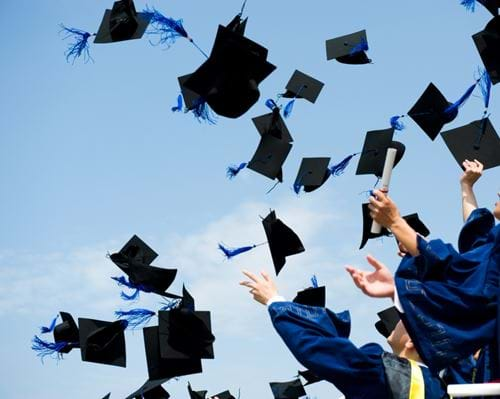 With the autumn semester of the academic year well under way in the UK, final year chemical engineering students will be starting to think about their next step – applying for a graduate job.
Stepping into the world of work from university can be scary because it's unknown, unfamiliar and it comes with responsibility. But it's the start of an exciting chapter, full of opportunities and meeting new people.
So it would be great for students to know a little more about what it's like to start a chemical engineering graduate job and what the journey was like to get there.
As IChemE president, I get to interact and talk to chemical engineers, all at different stages of their careers. With applications to study chemical engineering increasing year by year, I thought it would be great to blog about what it's like to be a graduate just starting out.
The individual in question is a graduate safety engineer working for an engineering consultancy and has been in post for about two months – so I will pass the reigns over to them and let them explain, via this mystery guest blog, what it's like to be a chemical engineering graduate.
++++++++++++++++++++++++++++++++++++++++++++++++++++++++++++++++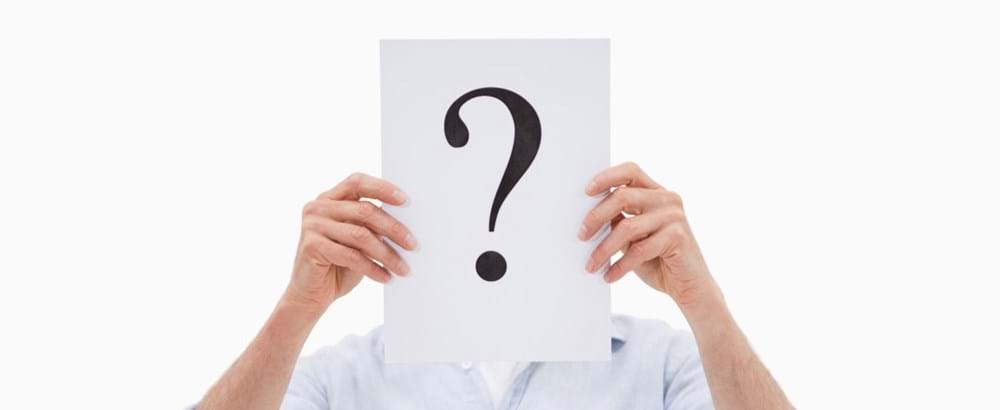 Name: prefer not to say
Job: graduate safety engineer
Course: chemical engineering
Graduated: 2013
Employer:  Engineering consultancy
Starting salary: £28,000
When I was applying for graduate jobs this time last year, the type of work that appealed to me the most was safety, and this passion came across in my applications, subsequent interviews and assessment days.
So when I was offered the role of graduate safety engineer, I enthusiastically accepted and it was one of the best decisions of my life.
Applying for a graduate position wasn't easy, it took a lot of time and effort, but it paid off. The advice I would give to those applying at the moment is to tailor your application, covering letter and CV as much as possible to each role – if you're sending out the same covering letter more than once, you're doing it wrong.
Throughout the application process, especially at assessment days, it's important to stay relaxed and be yourself. In technical interviews, they won't expect you to know everything, after all you are still a graduate, but you will have to demonstrate the correct train of thought about how to solve the problem.
I started work just under two months ago and it has been a great experience so far. As I work in a consultancy, most of my work involves solving problems for clients. Sometimes clients need the problem to be refined for them and so the process can often be open ended.
Part of my role requires me to understand the client, analyse their requirements and narrow the problem down to exactly what they want. Even as a graduate, I have found that a lot of my work involves project management i.e. managing the project on a lower level.
Alongside this, there's the more technical side of my job. My manager will often set my workload and this could be a range of things, for example completing a fire safety assessment of a building and making sure it complies with the British safety standards.
Every day I have to make decisions using my engineering judgement, and in terms of how much of my chemical engineering degree I use, I would say that it's around 20 – 30 per cent. The way that I approach problems is very much down to the way I was trained whilst at university.
Much of my work adheres to the ALARP concept, and this means As Low As Reasonably Practical, so I make decisions according to risk, which can often be challenging because each precaution has to be justified.
Starting my career as a graduate has been an amazing experience; the people within my company are friendly and always willing to help. I look up to my more senior colleagues, and as they are industry experts, my long term aim is to emulate them because they are incredibly good at their jobs.
The next step in my continuing professional development (CPD) is to achieve chartership with IChemE, and I have already been assigned a mentor within my company. Part of achieving chartership involves outreach, so I have volunteered to become a STEM ambassador and this will involve running activities with schools.
On a day-to-day basis, my workload is variable. Sometimes work will come up unexpectedly alongside work that has already been planned. The atmosphere at work is relaxed, but everyone is reasonably busy, which I find is a happy medium.
I genuinely enjoy going in to work each day, and I'm proud to be a chemical engineer. I work within safety in the energy sector because I want to somehow be involved in contributing to the energy challenge meeting society today.
I recognise that it's only going to be more and more important to encourage people to enter the chemical engineering profession, so hopefully this blog about being a graduate will help promote the profession in some, small way.
++++++++++++++++++++++++++++++++++++++++++++++++++++++++++++++++
Do you have a chemical engineering good news story or want to write a ChemEng365 guest blog? If so, contact me via the blog.