new device allows for controlled medi...
New device allows for controlled medicine release - IChemE Innovative Product & Pharma Award Winners 2019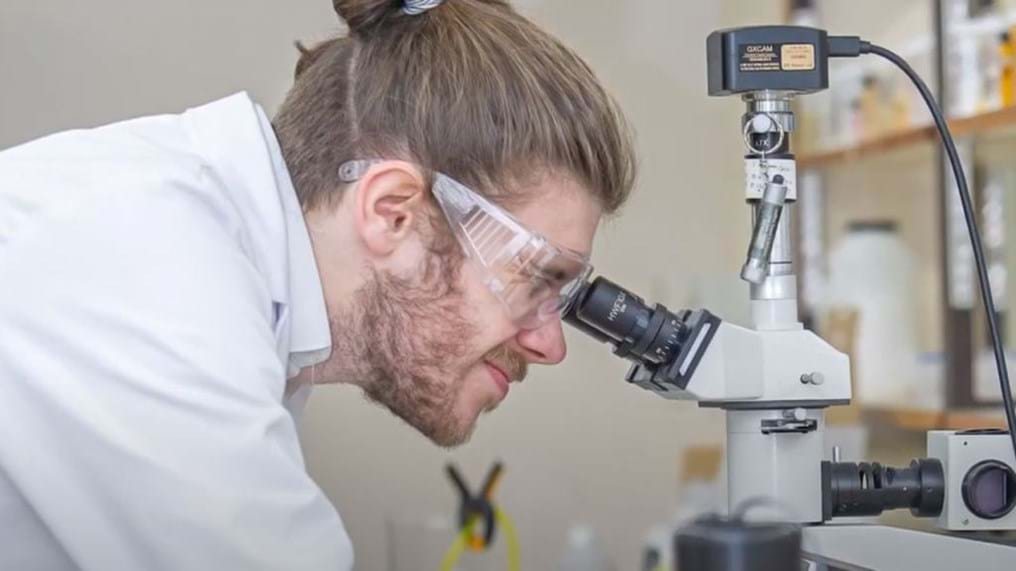 14th May 2020
It was double celebrations for Micropore Technologies, who won in both the Innovative Product and Pharma categories at the IChemE Global Awards 2019 for their project Membrane Emulsification Finally Come of Age.
The team at Micropore Technologies have designed and developed a device (AXF-7), that will allow drugs with complex molecules to be delivered through a standard size needle and released in the body at a controlled rate, as well as making it easier for the patient to administer the drug themselves.
Find out more about the project in this video:
If you have a project demonstrating the best in process or technology in the pharmaceutical sector, why not enter the IChemE Global Awards 2020?
Entries are now open until 26 June 2020. Visit: https://www.icheme.org/globalawards
This video was produced by CMA Video.