new generation of medicine for patien...
New generation of medicine for patients: IChemE Biotechnology Award Winner 2019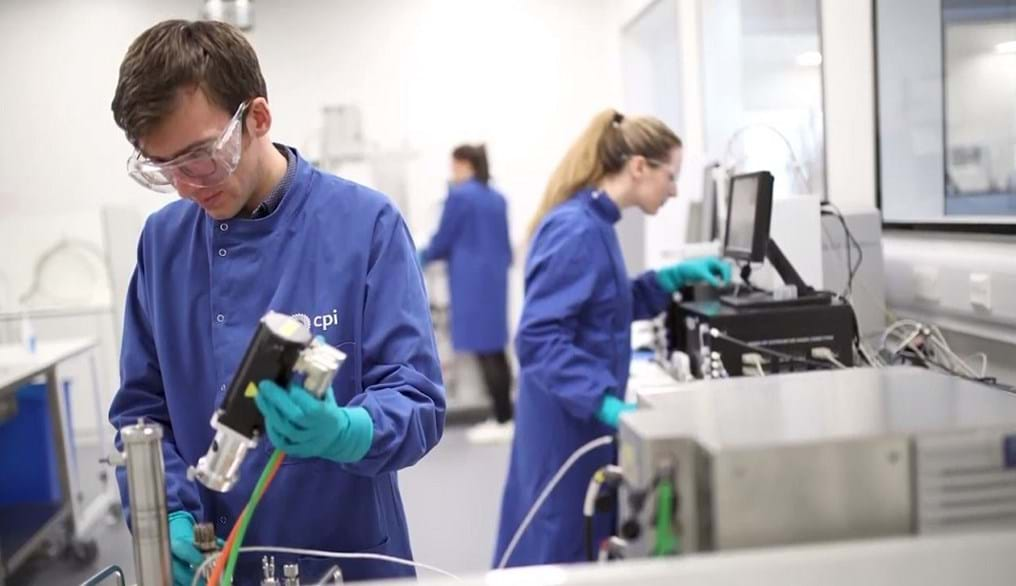 6th March 2020
Addressing the need to generate new medicines and treatments for patients at a faster pace was something that UK consortium group – CPI, UCB Celltech, Lonza Pharma and Biotech, Horizon Discovery, Sphere Fluidics, and Alcyomics, have been developing over the past four years and earned them the IChemE Global Award 2019 in the Biotechnology Award category.
"If you involve chemical engineers earlier, you can get more manufacturable solutions earlier. It's having that translational mindset in the project from an early stage, which makes a massive difference."
The project incorporated various sectors of the biopharmaceutical industry together and working as team help advance the production and delivery of medication to patients more efficiently.
Hear more about the project in this video:
If you have what it takes, why not enter the IChemE Global Awards 2020 now:
https://www.icheme.org/globalawards
Entries are now open until 26 June 2020.
This video was produced by CMA Video.