How Chemical Engineers and the Scient...
New South Wales (AU)
Webinar: How Chemical Engineers and the scientific community are serving society during the fight against COVID-19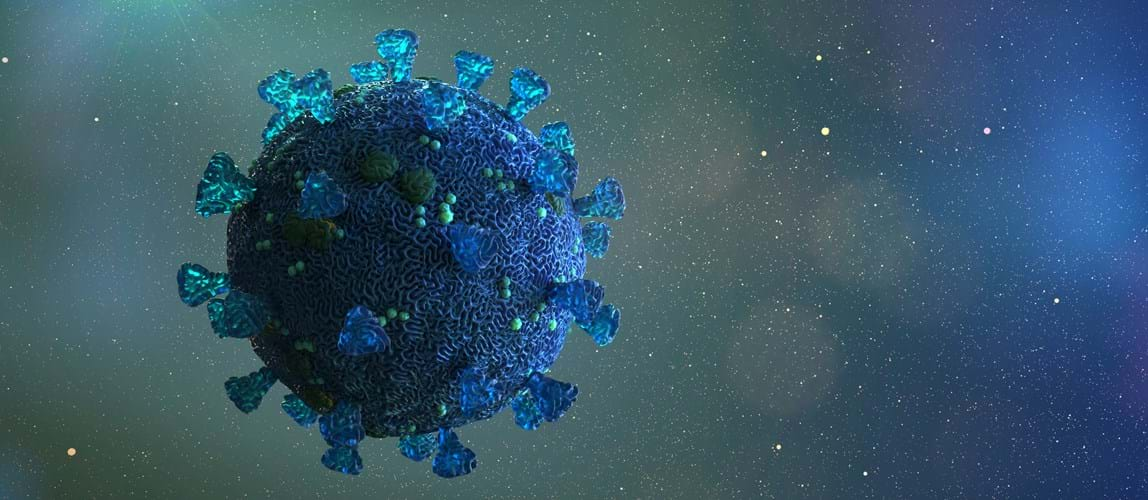 Date From

23rd April 2020

Date To

23rd April 2020

Price

Free

Location

Online
The IChemE Learned Society invite you to join in this three-part series to hear from industry experts on how they are responding to the coronavirus emergency. IChemE continue to communicate regularly with our valued members amid the crisis. We want to ensure that we are able to provide opportunities to network with peers on a technical level, publish useful and practical information and importantly, enable you to continue to learn and improve your skills.
IChemE aims to be a vibrant learned society, and as an informed and influential commentator and collaborator over the coming weeks we will endeavour to bring our network together in this time of crisis so we can continue to serve society together.
Speakers
Trish Kerin FIChemE CEng Professional Process Safety Engineer
Trish Kerin, Director of the IChemE Safety Centre will go into depth on decision making during a crisis.
Trish will explore the process of decision making in a crisis. This will cover the key steps to ensure effective management of the response.
Kennie Tsui CPEng
This presentation will focus on the key lessons between tale of two crises: COVID-19 and Climate Change.    
Kennie Tsui is a Chartered Chemical and Environmental Engineer and has a Master of Business Administration. She joined the New Zealand Climate Change Commission in August 2019 as Principal Analyst and has over 25 years' of experience working in both private and public sectors. She held roles in government research and science investments, compliance on NZ Emissions Trading Scheme, Unilever and manufacturing sectors in New Zealand.
Kennie is currently on the board of Engineering New Zealand and won the 2020 President Gold award for her leadership as the Wellington branch Chair. She is also the Chair of International Partnership of Geothermal Technologies. 
Time
11:00—12:00 AEST.
---
Back to events