17-11-21 A Catalogue of Corrosion
Teesside (UK)
Webinar: A Catalogue of Corrosion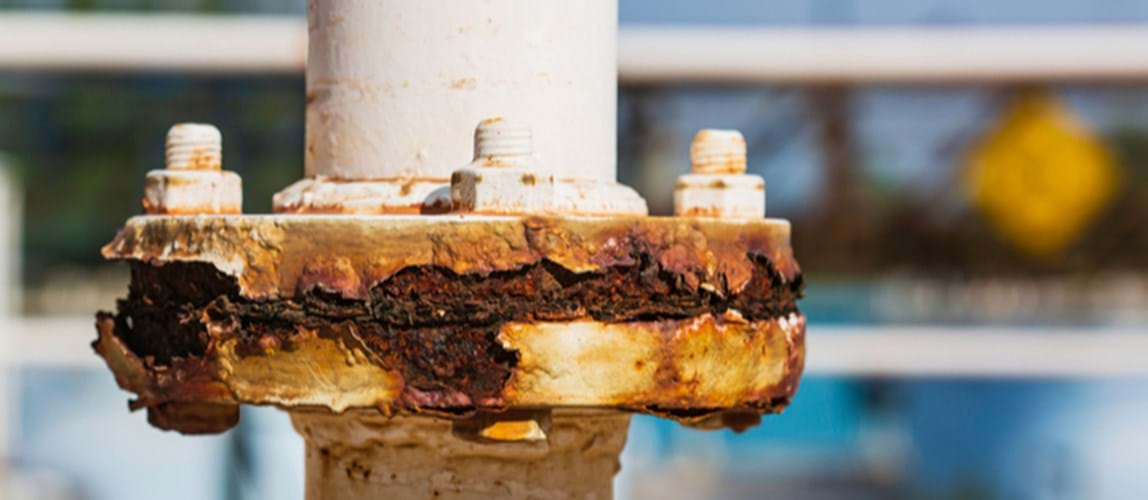 Date From

17th November 2021

Date To

17th November 2021

Price

Free of charge, open to all.

Location

Online: 17:30 GMT. Duration: 1 hour.
Overview
A journey through time of Inspection and Testing of high-hazard process equipment across the Process industry sectors. The talk will use many examples and cover techniques, best practice, damage, failures, learning and tips. It will be a great learning opportunity for engineers of all disciplines working in the process industries. Please do also bring along your questions/examples.
Speaker
Adam Potter, Axiom Engineering Associates Ltd.
Adam is a Chartered Fellow of the Institution of Mechanical Engineers. He has over 25 years experience in the high hazard process sector, originally at ICI on Teesside and eventually at Axiom Engineering Associates Ltd. He has a particular interest in integrity management, skydiving and old Swedish cars.
The material presented in this webinar has not been peer-reviewed. Any opinions are the presenter's own and do not necessarily represent those of IChemE or the Teesside Members Group. The information is given in good faith but without any liability on the part of IChemE.   
Time 
17:30–18:30 GMT.
Software
The presentation will be delivered via GoToWebinar®.
Check system requirements.
You are advised to join the webinar at least ten minutes before the scheduled start time, to allow for your computer to connect.
Webinar archive
This webinar is free of charge and open to all to attend, but if you wish to access the slides and a recording to replay on demand then you'll need to be a member of the Teesside Members Group.
---
Back to events