We're looking for volunteers
Teesside (UK)
We are looking for volunteers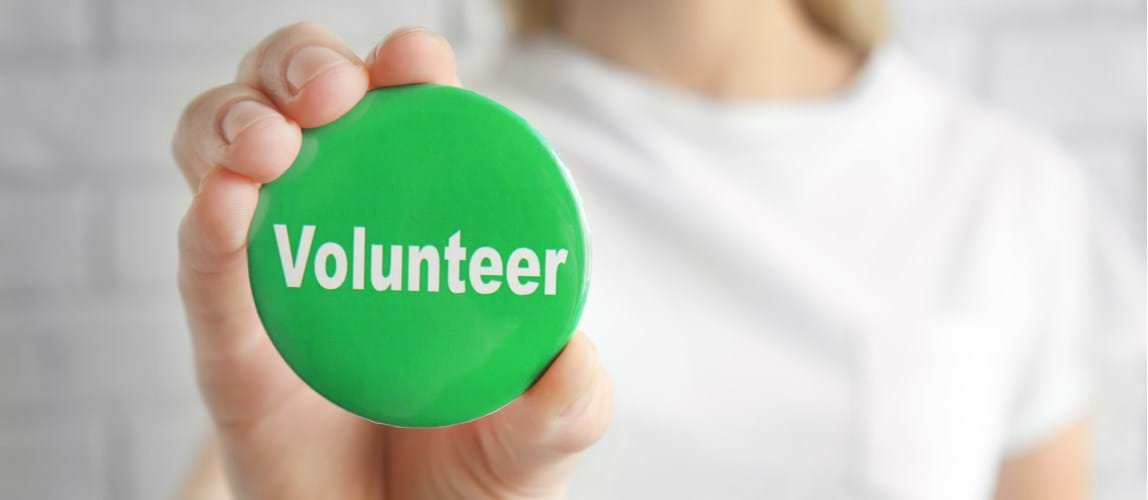 24th February 2021
We are looking for more active volunteers to join the Teesside IChemE committee!
If you are interested, please get in touch via membergroups@icheme.org and we can set up a brief, informal chat with a member of the committee.
What is an active committee member?
Attends a minimum of half the committee meetings in a year (one per month)
Contributes ideas and engages with committee systems of practice and communications
Approximate time commitment is 1-3 hours per month
Benefits
Build a wider network/engage with your community
Access to professional development opportunities
Free or subsidised access to events
Add to your C&C report for chartered engineer status
Give back and contribute to your professional community
Roles currently available
Events/talks organiser — provides support to run 1-2 technical talks or events per year as part of the current team of organisers
Industrial liaison — to develop our contacts on Teesside and neighbouring areas
University industrialist — Teesside University often looks for industrialists to help provide insight to their core activities (eg review MEng presentations)
Marketing and marketing strategy — The 5 P's!
---
Back to group news