30-03-22 Chemical Process Engineering...
Education
Webinar: Chemical Process Engineering Design, Analysis, Simulation, Integration and Problem Solving with Excel-UniSim Software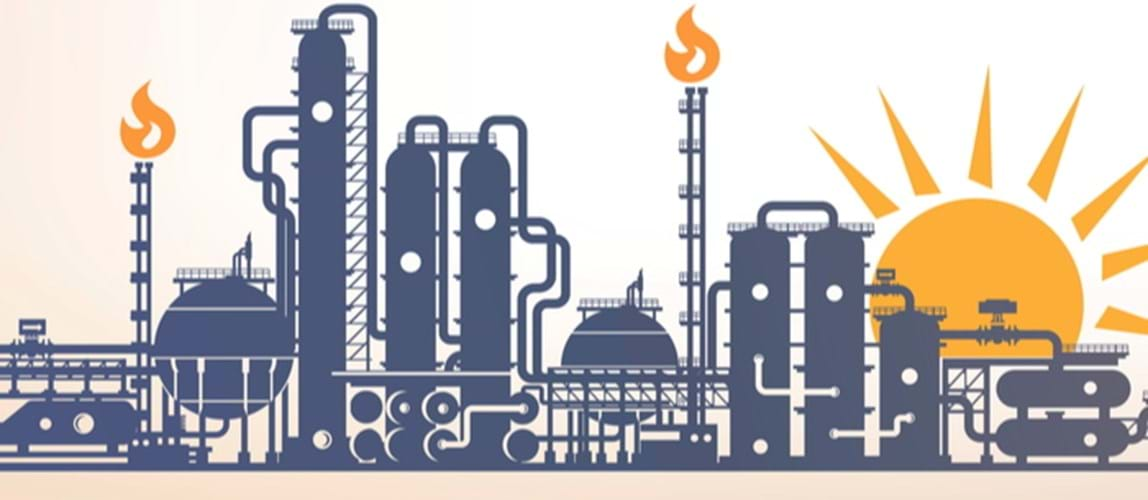 Date From

30th March 2022

Date To

30th March 2022

Price

Free of charge, open to all.

Location

Online: 09:00 BST. Duration: 1 hour.
Overview
Microsoft Excel is widely recognised as the most versatile spreadsheet for problem solving, which enables a chemical/process engineer to make computation and visualisation in the easiest way possible. Process engineers can readily employ Excel spreadsheets for equipment and process design, modelling, simulation and optimisation. These two-volumes with Honeywell UniSim Design software will ensure that all these objectives can be met.
These two-volume sets are intended to serve senior students in their capstone design projects, early career chemical/process engineers, university professors and professionals especially in the chemical, petrochemical, biochemical, mechanical engineers, technologists and mining and metallurgical industries.
Speaker
Kayode Coker, Engineering Consultant, AKC Technology       
Kayode is an engineering consultant for AKC Technology, an Honorary Research Fellow at the University of Wolverhampton, and a former Engineering Coordinator at Saudi Aramco Shell Refinery Company, and Chairman of the Department of Chemical Engineering Technology at Jubail Industrial College, Saudi Arabia. He has been a Chartered Chemical Engineer for more than 30 years. He is a fellow of IChemE, a senior member of the American Institute of Chemical Engineers.
He holds a BSc honours degree in chemical engineering, a master of science degree in process analysis and development and PhD in chemical engineering, all from Aston University, and a Teacher's Certificate in Education at the University of London. He has directed and conducted short courses extensively for such blue chip companies as ARAMCO, SABIC, and Procter and Gamble.
His articles have been published in several international journals with over 500 citations. He is an author of seven books in chemical engineering, a contributor to the Encyclopaedia of Chemical Processing and Design, Vol, 61 and a certified train-the-mentor-trainer. He is also a technical report assessor and interviewer for Chartered Chemical Engineers (IChemE) in the UK. He is a member of the International Biographical Centre in Cambridge.
Any opinions are the presenter's own and do not necessarily represent those of IChemE or the Education Special Interest Group. The information is given in good faith but without any liability on the part of IChemE.
Time
09:00–10:00 BST.
Software
The presentation will be delivered via GoToWebinar®. Check system requirements.
You are advised to join the webinar at least ten minutes before the scheduled start time, to allow for your computer to connect.
Webinar archive
This webinar is free of charge and open to all to attend, but if you wish to access the slides and a recording to replay on demand then you will need to be a member of the Education Special Interest Group.
---
Back to events