09-11-21 Environmental Sustainability...
Palm Oil Processing
Webinar: Environmental Sustainability in the Palm Oil Sector in Malaysia: Impacts, Challenges and Way Forward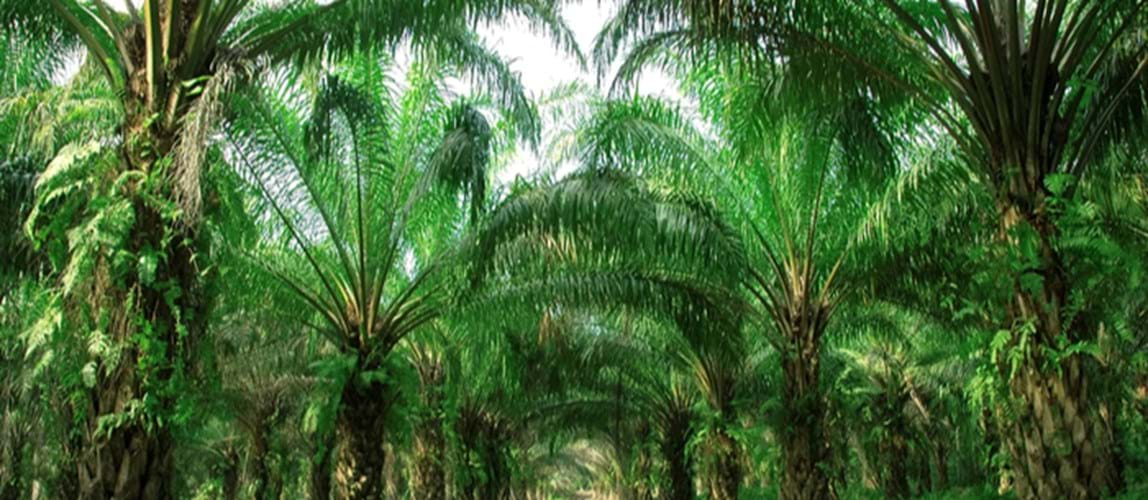 Date From

9th November 2021

Date To

9th November 2021

Price

Free of charge, open to all.

Location

Online: 18:30 MYT. Duration: 1 hour.
Overview
Palm oil is one of the world's most used edible oil. In 2019, palm oil generated RM38.24 billion in GDP, the largest contributor to Malaysia's agricultural sector. Oil palm expanded rapidly since the 1960s, which led to environmental impacts ranging from biodiversity loss from forest conversion; soil erosion and sedimentation from plantation establishment and operation; localised water pollution from palm oil mill effluent, generation of waste biomass; greenhouse gas emissions from land conversion; and socio-economic impacts on local communities and foreign workers. Environmental sustainability is now at the forefront of national development. How has the palm oil sector responded?
Speaker
Randolph S. Jeremiah, Senior Environmental Consultant, Director, ERE Consulting Group
Randolph S. Jeremiah holds a Bachelor of Science (Hons.) degree majoring in Ecology from the University of Malaya, Kuala Lumpur. He has been a professional environmental consultant for over 14 years with ERE Consulting Group (a member of the Aurecon Group). He primarily works within the multidisciplinary fields of biodiversity and conservation, water quality and water resources management, environmental management and sustainable development, with experience in the oil palm sector from these perspectives. He also has extensive experience in policy development, technical studies and assessments, and stakeholder engagement.
He was a consultant for the Department of Environment on 'Pollution Prevention & Water Quality Improvement for Sg. Kinabatangan, Sabah' where the oil palm sector was identified as a contributor of non-point source pollutants, primarily soil sediments; and point source pollutants from the operation of palm oil mills. He was also consultant for the Roundtable on Sustainable Palm Oil (RSPO) Secretariat on the 'Compensation Mechanism for Land Cleared Without High Conservation Value (HCV) Assessment in Malaysia and Indonesia' and on 'Restoration Costs and Returns from the Oil Palm Industry' which was a guide on a feasible cost structure to facilitate compensation for HCV. He was also involved in a feasibility study for the establishment of a pilot plant for a zero-waste system that utilizes mill effluent and empty fruit bunches for the production of value-added products, which was funded by the Japan International Cooperation Agency (JICA) Malaysia.
The material presented in this webinar has not been peer-reviewed. Any opinions are the presenter's own and do not necessarily represent those of IChemE or the Palm Oil Processing Special Interest Group. The information is given in good faith but without any liability on the part of IChemE.   
Time
18:30—19:30 MYT (GMT +8).
Agenda
18:30—18:35 - Welcoming address
18:35—19:05 - Presentation by the speaker
19:05—19:30 - Question-and-answer session
Stay connected
Software
The presentation will be delivered via GoToWebinar®. 
Check system requirements.
You are advised to join the webinar at least ten minutes before the scheduled start time, to allow for your computer to connect.
---
Back to events