14-12-21 Experience Sharing Session:...
Palm Oil Processing
Webinar: Experience Sharing Session – Women Working in Palm Oil Industry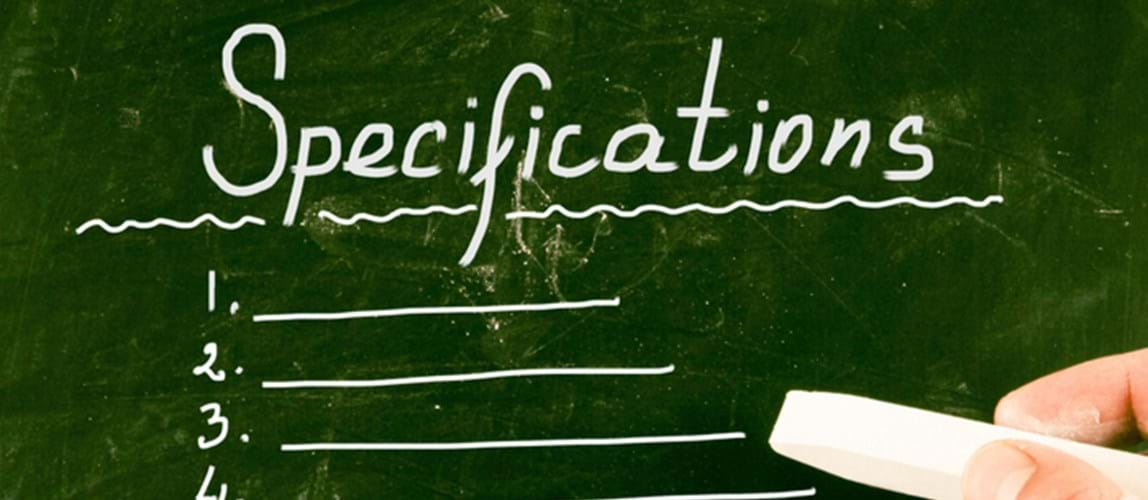 Date From

14th December 2021

Date To

14th December 2021

Price

Free of charge, open to all.

Location

Online: 18:30 MYT. Duration: 1 hour.
Overview
Gender inequality in palm oil industry especially in operation field is widely acknowledged as a problem that requires immediate and worldwide attention. Despite the fact that women have contributed considerably to the work and operations on oil palm plantations, employment in the palm oil sector has long been dominated by men. Leaders with core management abilities and knowledge to assess and make difficult decisions across all aspects of an organization are in high demand as the business landscape continues to shift. Realising the passage of time, men and women are given equal rights in performing the ability in critical sector and women require to grab the chances to prove the capabilities.
Husna Hamizah binti Nor Haslan will share her experiences and involvement in palm oil industry. In her presentation, she will also demonstrate how female employees can play their roles in STEM. Besides, she will share the challenges working in operation team which is normally monopolised by men. In order to relevant in industry, the value and the self-discipline require to reinforce the position.
Speaker
Husna Hamizah binti Nor Haslan, Logistic Executive, KLK Palm Oleo Sdn Bhd
Husna is currently a PhD candidate in Mechanical Engineering at UiTM since 2021. She completed Diploma in Automated System and Maintenance Technology (2005–2008) and Bachelor (Honours) in Industrial Automation and Robotics Technology at UniKL (2008–2011). She then joined the postgraduate program, Master in Engineering Management at UiTM (2019–2021).
Husna has about 10 years' experience in supply chain management in a few industries. She previously worked at Henkel (M) Sdn Bhd, which is a Germany-based multinational company as a supply network planner for Southeast Asian countries. She now works at KLK Palm Oleo Sdn Bhd as a Logistic Executive under operation team, which is responsible to oversee and coordinate the daily loading and unloading activities. She is responsible for monitoring the loading and unloading turnarounds in order to meet and achieve the set KPI. She also performs the protocol to fulfill food and feed safety regulation and HALAL requirements.
The material presented in this webinar has not been peer-reviewed. Any opinions are the presenter's own and do not necessarily represent those of IChemE or the Palm Oil Processing Special Interest Group. The information is given in good faith but without any liability on the part of IChemE.
Time
18:30–19:30 MYT.
Programme
18:30–18:35
Welcoming address


18:35–19:05
Presentation by the speaker


19:05–19:30
Question-and-answer session
Stay connected
Software
The presentation will be delivered via GoToWebinar®. 
Check system requirements.
You are advised to join the webinar at least ten minutes before the scheduled start time, to allow for your computer to connect.
Webinar archive
This webinar is free of charge and open to all to attend, but if you wish to access the slides and a recording to replay on demand then you will need to be a member of the Palm Oil Processing Special Interest Group.
---
Back to events