13-10-23 Compressor and Gas Turbine C...
Process Management & Control
Webinar: Compressor and Gas Turbine Control Systems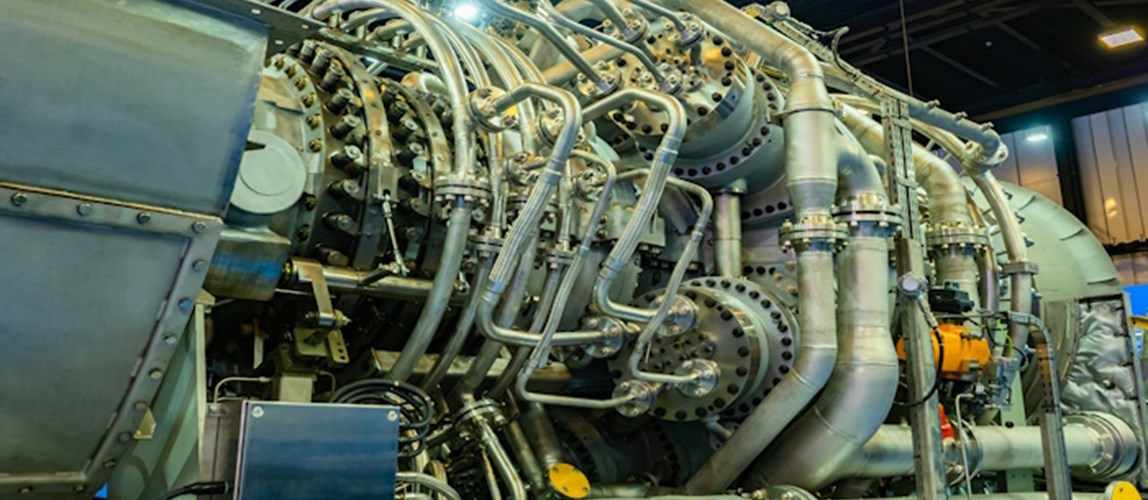 Date From

13th October 2023

Date To

13th October 2023

Price

Free of charge, open to all.

Location

Online: 09:00 BST. Duration: 1 hour.
Overview
Learn about the latest in control solutions designed to maximize your plant's production and efficiency using examples from ECT, Energy Control Technologies. And see how you can design and engineer high value control solutions for rotating (centrifugal and axial) compressors, turbines, turbo-expanders (historically available only in proprietary hardware) and deliver them in commercially available hardware platforms.
Speaker
Luigi Calviello, Sales Manager, ECT
Luigi is a strategic and result-driven manager with 15+ years' experience in oil and gas control systems and an MBA plus MSc in automation engineering. He has led teams across Europe, USA, Middle East and Russia. He is expert in coaching, leading and motivating team of professionals, clearly defining mission and goals, measuring performance and rewarding excellence. And he is also skilled in re-engineering, streamlining and automating processes.
He has a proven track-record of constantly delivering results that exceed expectations. Prior to ECT, Luigi has worked with Compressor Controls Corporation in a variety of roles, including Execution Director, Global Project Management Director, Project Team Leader, etc. He has also worked as a Project Engineer for Honeywell, a Service Engineer for SLB and an R&D Engineer for ENI.
The material presented in this webinar has not been peer-reviewed. Any opinions are the presenter's own and do not necessarily represent those of IChemE or the Process Management and Control Special Interest Group. The information is given in good faith but without any liability on the part of IChemE.
Time
09:00–10:00 BST.
Software
The presentation will be delivered via GoToWebinar®. Check system requirements.
You are advised to join the webinar at least ten minutes before the scheduled start time, to allow for your computer to connect.
Webinar archive
This webinar is free of charge and open to all to attend, but if you wish to access the slides and a recording to replay on demand then you will need to be a member of the Process Management and Control Special Interest Group.
---
Back to events