Ampol Lubricants Facility Tour
New South Wales (AU)
Ampol Lubricants Facility Tour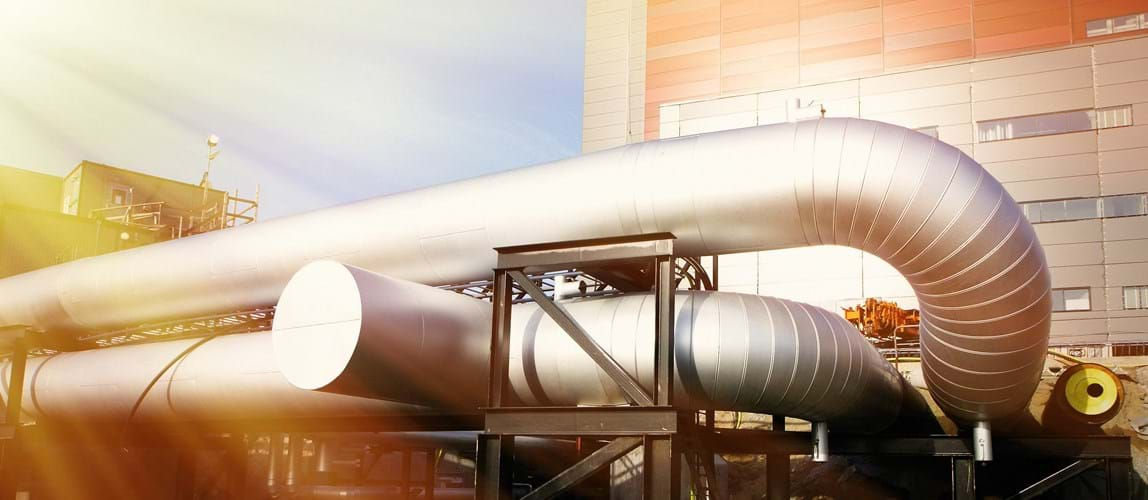 Date From

29th March 2023

Date To

29th March 2023

Price

Members and students: $10.00AUD. Non-members: $40.00AUD.

Location

1 Tanker Street, Lytton, Queensland 4178.
Overview
All around the world, drivers and fleet managers rely on the heavy-duty performance of Ampol's range of Mobil ™ lubricants. Chosen by many of the world's leading original equipment manufacturers (OEMs) and often developed to meet their specific challenges, Mobil oils don't just meet the needs of modern commercial vehicles, they often surpass them.
Headlined by the Mobil Delvac™ brand of engine oils, our range of heavy-duty commercial lubricants is formulated for modern, low-emission engines to deliver:
excellent cleaning qualities

reduced engine friction to enhance performance

better fuel economy

improved high-temperature performance

increased effectiveness at low temperatures

outstanding engine protection

greater environmental protection.
Time
13:00–15:00 AEDT.
PPE requirements
Long pants

Long sleeve shirt

Safety footwear

Safety glasses and hi-vis shirt or vest
---
Back to events