Webinar: Establishing Traceability Of...
New South Wales (AU)
Webinar: Establishing Traceability Of Gas Testing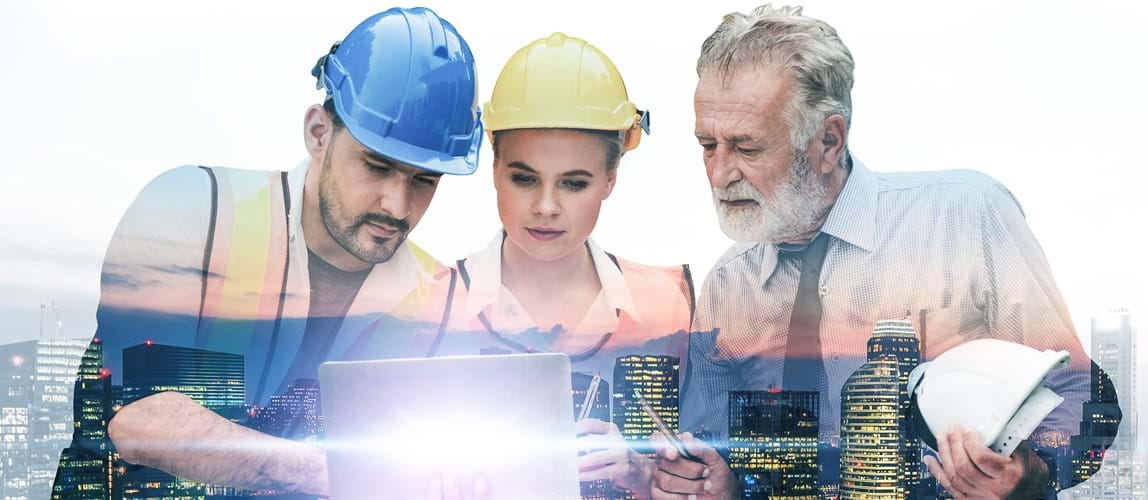 Date From

31st August 2021

Date To

31st August 2021

Price

Free of charge, open to all.

Location

Online: 18:30 AEST. Duration: 1 hour.
Overview
The Joint Chemical Engineering Committee (JCEC) New South Wales invites you to join them in this information session on the traceability of gas testing.
With the recent update of ISO 17025 for the requirements of testing laboratories, there has been an increasing focus on the accreditation of laboratories in Australia and worldwide. Traceability is a vital component of this accreditation as allows the direct comparison of results between different laboratories. It enables national and international trade by allowing one company or country to accept test results from an independent supplier. It allows for legal compliance in areas such as environmental emissions, sports drug testing and breath testing.
BOC Ltd has been at the forefront of providing accredited and traceable gas standards to industry within Australia, New Zealand and through the Asia Pacific Region. The new facility at Wetherill Park NSW allows the production of complex gas mixtures, with up to 40 or more individually added components, all traceable back to the base SI units.
The presentation will cover how BOC establish traceability for their gas standards, including the production process and the estimation of measurement uncertainty, a critical part of traceability. It will also cover how they can be used by testing laboratories to establish their own traceability and compliance with standards and national accreditation.
Speakers
Hugh Jones, Technical Manager for Special Gases, BOC South Pacific
Hugh is a chemical engineer and chemist with fifteen years working in testing laboratories and the industrial gas industry. He has held a number of roles in BOC and worked on projects in areas such as clean hydrogen, natural gas and aerospace.

For the last six years, he has been the Technical Manager for Special Gases in BOC South Pacific. He was a lead engineer in the design and construction of the Wetherill Park Special Gases plant. He has gained accreditation to the updated ISO 17025 standard for five test laboratories and to the new ISO 17034 standard for reference material production for three production facilities within Australia and New Zealand.
Time
18:30 AEST

16:30 AWST

20:30 NZST
---
Back to events