Webinar: Lessons from Learning from H...
New South Wales (AU)
Webinar: Lessons from Learning from Hydrogen Projects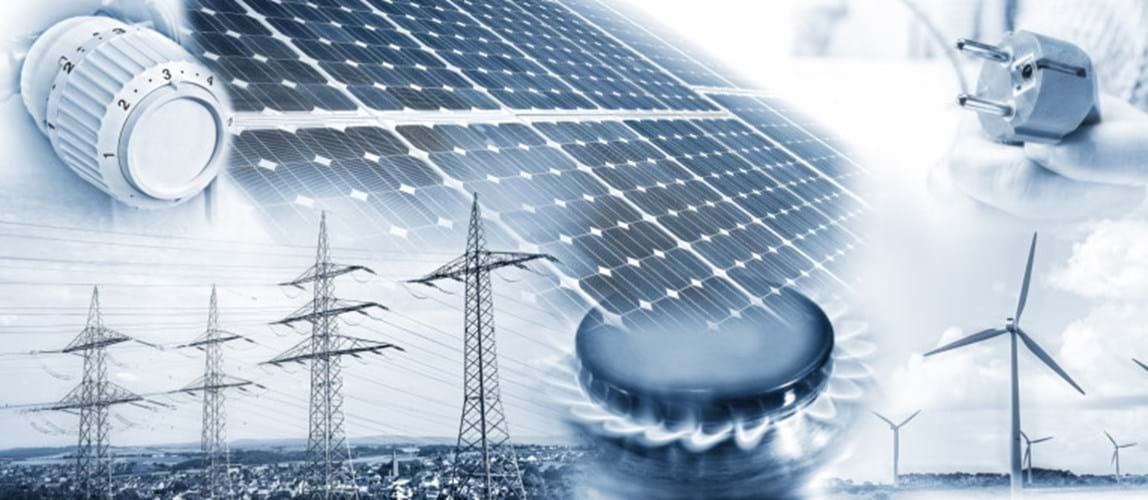 Date From

10th May 2022

Date To

10th May 2022

Price

Free of charge, open to all.

Location

Online: 18:30 AEST. Duration: 1 hour.
Overview
BOC/Linde have been supplying Hydrogen into conventional hydrogen applications for nearly a century in Australia and NZ. As new energy applications such as mobility and large scale ammonia and liquification projects are developed BOC has invested in technology to meet these demands. Examples of Linde technologies in deployment in mobility (HRS) are of Linde's ionic compression using five hydraulic pistons to gradually compress hydrogen to just the right pressure and cryo pump solution allowing direct LH2 flows for refuelling.
As the market develops there are a large range of new entrants developing hydrogen projects. The complexity of these projects require careful technical, commercial, regulatory, and technical considerations.
This webinar looks at the key learnings from a safety and risk mitigation view as well as lessons learned by BOC/Linde from projects completed in Australia to date. This webinar will also cover topics from managing the right material compatibility of hydrogen to the challenges of localisation of international equipment to Australian standards and social licence.
The presenter will share with you BOC/Linde's recent hydrogen project deployment experience.
Bring along your question at the conclusion Q&As.
Speaker
Chris Dolman, Business Manager, Clean Energy for BOC South Pacific
Chris holds degrees in Bachelor Business Administration and Bachelor of Arts (Psychology) from Macquarie University and a Diploma in Marketing from Cambridge Marketing College.
Chris has worked for BOC since 2004, both in South Pacific and in the United Kingdom and has held a number of roles across product and marketing management, business development, acquisitions, sales and health and safety during this time. He has extensive experience in the applications of gas across key growth sectors including universities and research, agriculture and clean energy.
Chris has led key hydrogen product stewardship initiatives with hydrogen deemed a controlled substance in Australian states as well as creating tools to allow hydrogen safety assessments and business case development. He has also been involved in new hydrogen applications from mobility to energy and customer specific applications.
Chris is an active member of the NERA hydrogen clusters as well as various state based zero emission working groups. This allows Chris to bring an extended network to partners as well as insights into standards of Australia for hydrogen and the Australian New Zealand Industrial Gas Association, which has been working with hydrogen safely and effectively for decades.
Time
18:30 AEST
15:30 AWST/MYT
20:30 NZST
---
Back to events