07-12-21 Inter-Institute Quiz 2021
Cumbria (UK)
Webinar: Inter-institute Quiz 2021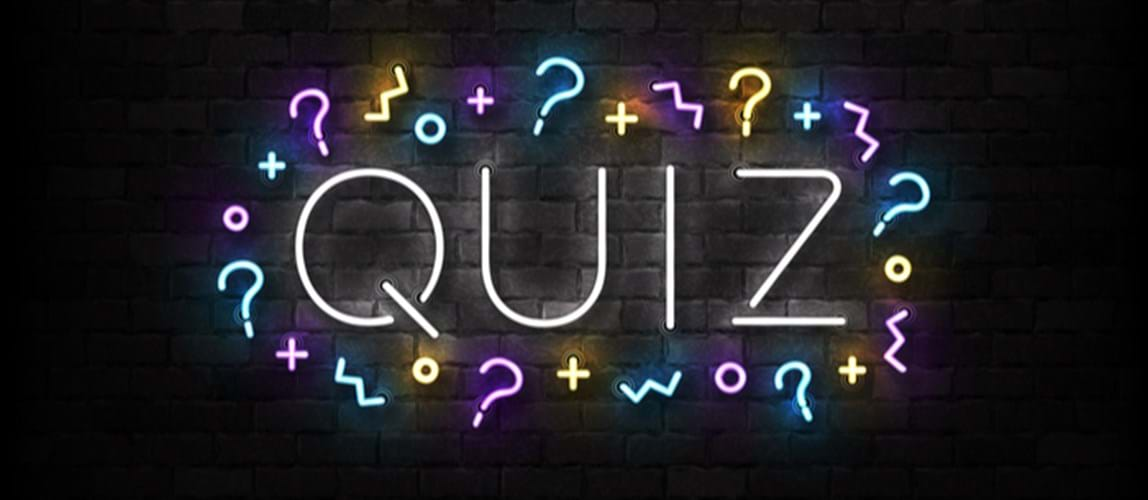 Date From

7th December 2021

Date To

7th December 2021

Price

Free of charge, open to all.

Location

Online: 19:00 GMT.
Overview
It's that time of year again – not just Christmas, but the Inter-institute Quiz! Our annual inter-institute quiz will be held online (hopefully for the last time) and is open to members of all institutes, so please feel free to share with friends and colleagues.
Join us and celebrate the end of 2021 by testing your general knowledge, awareness of current affairs and more. There will be prizes for the top teams and maybe even for the team with the best name, so get creative!
To take answers in on the night, answers sheets in Google Docs will be used. Once a team has been formed, please nominate one person and email Matt Cole so that a Google Doc can be shared to the team.
We can either allocate you to a team or you can choose other people to join you and form your own team (maximum of five members per team). If you do not have a team to play with, please complete the registration form below indicating that you are an individual. Please indicate on registration your preference, and if appropriate include team name and names of other team members. Each team member will need to register.
If you are not playing with your team in-person, we recommend you use another social media platform to communicate with your team on the night to discuss answers (Facebook/WhatsApp/Zoom etc). Please have this ready and set up in time for the quiz. Those who are allocated a team will receive an invite to join the rest of their team once a method of communication has been established.
This event is aimed at members of local professional institutes and non-members who wish to engage in a friendly and sociable quiz.
Please note IChemE will not be handling or storing any data in relation to the answer sheets
Time
From 19:00 GMT.
Software 
The presentation will be delivered via Microsoft Teams. We recommend downloading the app from the Microsoft website, rather than using the web portal. 
Please use the link below to register and joining instructions will be emailed to you before the event.
---
Back to events