20-05-20 Digital Solutions for Engine...
Cumbria (UK)
Webinar: Digital Solutions for Engineers to Support Remote Delivery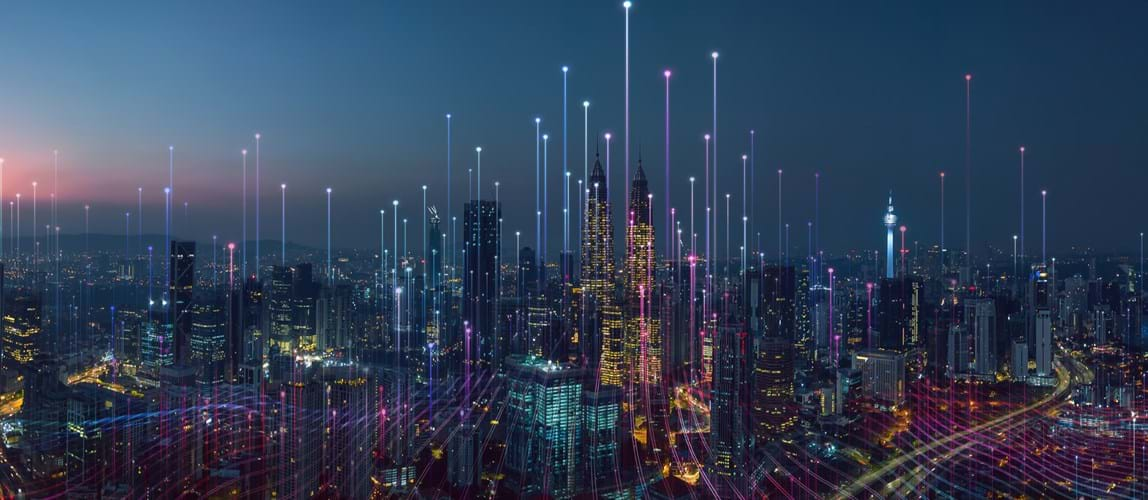 Date From

20th May 2020

Date To

20th May 2020

Price

Free of charge, open to all.

Location

Online: 17:00 BST. Duration: 2 hours.
Overview
It will be no surprise to you now that over the coming months our ability to travel and collaborate with our colleagues, clients and supply chain will be more challenging than it has been in the past. It is our challenge as engineers, to find work-arounds to this problem so that we can continue to deliver complex and demanding work. We might even find ways of working that are more efficient, which will help us go from strength to strength in the future.
Speakers
Sam Stephens and Darren Grears, Atkins
Sam and Darren will give an overview of a range of solutions that engineers can deploy today to help address the issues of getting the right information from our workplaces.
The digital solutions to support remote project delivery broadly fit into one of three categories:
data collection
data management and visualisation
Automation.
Time 
17:00—19:00 BST.
Intended audience
Engineers who are working remotely; delegates will gain an understanding of various techniques and solutions to support remote delivery.
Format
A two-hour online session: 100 minutes' presentation + 20 minutes' Q&A.
Software
The presentation will be delivered via GoToWebinar®. 
Check system requirements.
You are advised to join the webinar at least ten minutes before the scheduled start time, to allow for your computer to connect.
Webinar archive
This webinar is free of charge and open to all to attend, but if you wish to access the slides and a recording to replay on demand then you'll need to be a member of the Cumbria Members Group.
---
Back to events