23-02-21 Creeping Changes Webinar
Cumbria (UK)
Webinar: Creeping Changes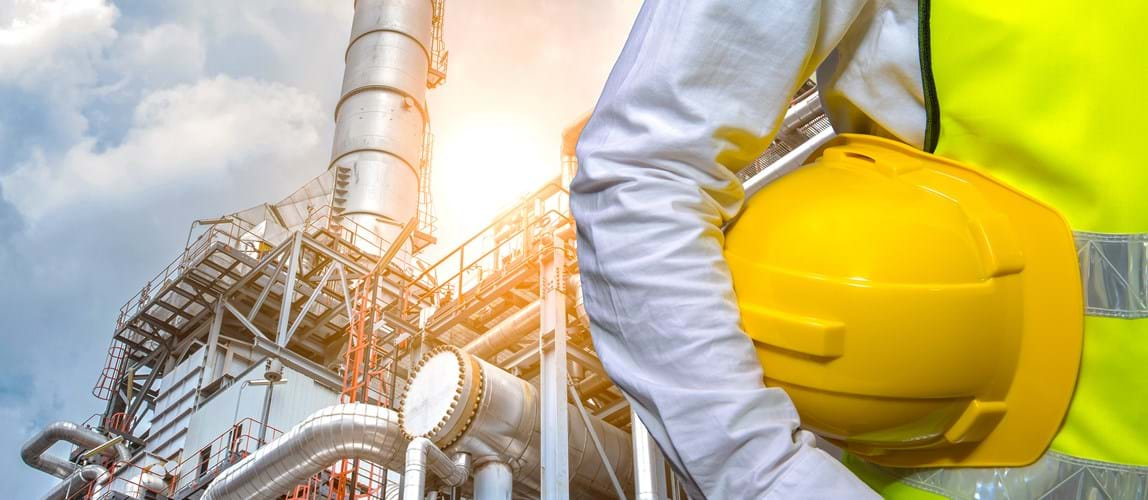 Date From

23rd February 2021

Date To

23rd February 2021

Price

Free of charge, open to all.

Location

Online: 19:00 GMT. Duration: 1.5 hours.
Overview
Dr Zsuzsanna Gyenes will deliver an engaging webinar that focuses on process safety learning from incidents related to creeping changes. This event focuses on learning from incidents relating to creeping changes via two case studies from two completely different sectors.
Speaker
Dr Zsuzsanna Gyenes PhD AMIChemE, Deputy to the Director of the IChemE Safety Centre
Zsuzsanna trains hazardous establishments on Process Safety Leadership and Culture, prepares and delivers technical online training materials and webinars on Process Safety Management, Change Management and learnings from major incidents, hazard identification techniques, runaway reactions, and facilitates the ISC interactive case studies with worldwide participation. She is a member of the IChemE's Loss Prevention Bulletin Panel.
Time
19:00—20:30 GMT.
Software
The presentation will be delivered by Microsoft Teams.
---
Back to events