24-11-20 Cumbria Members Group Annual...
Cumbria (UK)
Cumbria Members Group Annual Meeting 2020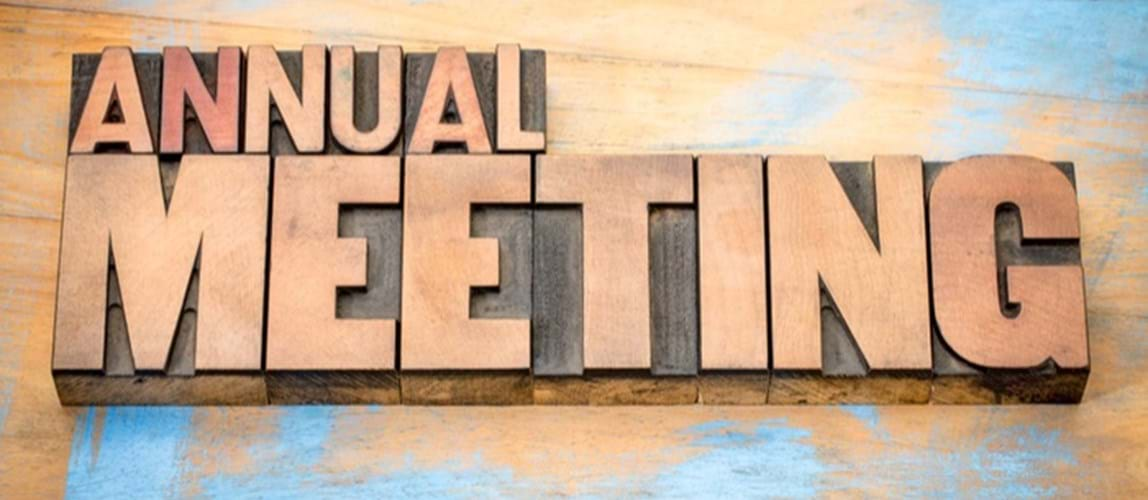 Date From

24th November 2020

Date To

24th November 2020

Price

Free of charge, open to all.

Location

Online: 19:00 GMT. Duration: 1.5 hours.
Overview
Join Cumbria Members Group for our 2020 AGM. After an eventful year, we'll be reviewing the group's events and discussing our plans for the upcoming 12 months. There will be an opportunity to put yourself forward to join our committee.
Our keynote address will be delivered by Professor Joan Cordiner from Sheffield University, who will discuss how preparations for natural disasters such as a hurricanes have relevance for how chemical plants and power stations are being managed through this current coronavirus storm.
Joan will reflect on working on a large chemical site and living in Houston during Hurricane Harvey, and how Joan and her colleagues went about preparing the chemicals plants to survive the storm. The response to a hurricane relies on colleagues, their care for others, hard work and ingenuity that makes the difference. That feels especially true today as we all learn to cope with the coronavirus pandemic.
Presenters
Chairman and members of the Cumbria Member Group committee.
Professor Joan Cordiner FREng corrFRSE FIChemE CEng
Joan enjoyed a distinguished career at Syngenta including several global and senior management positions. Joan's career spanned a wealth of experience in leadership, teaching and mentoring junior engineering staff, formulation engineering, process safety, and building and managing major partnerships between Syngenta and some of the world's top universities.
As a Fellow of the Royal Academy of Engineering, a Fellow of IChemE, a Chartered Engineer and a Senior member of AICHE, Joan serves the profession in a number of committees and panels. 
Previous advisory positions include: The Chairman of CAPEC Advisory Group (DTU Denmark), Chairman of FSSG IChemE, Director of Britest and Industry Representative for the UK Distillation and Absorption ECHMA. 
Joan's industrial roles included managing external chemical engineering research for Zeneca and Syngenta including the Zeneca Fellowship Scheme acting as an external examiner for PhD examinations. 
I have given seminars in many universities worldwide, plenary lectures in Escape, PSE conferences and taught courses on Solvent selection, physical property prediction, distillation and batch manufacturing. 
Through advanced modelling techniques of molecules, mixtures, formulated products and manufacturing processes I have led change in design practices at Syngenta and in the agro chemicals industry."
Time
19:00–20:30 GMT.
Agenda
19:00–19:30 - AGM normal business – reflections on 2020, plans for 2021 and Committee Elections
19:30–20:30 - Keynote address from Joan Cordiner
Webinar archive
This webinar is free of charge and open to all to attend, but if you wish to access the slides and a recording to replay on demand then you'll need to be a member of the Cumbria Members Group.
Software
The presentation will be delivered by Microsoft Teams.
Please register below. A link will be provided two hours before the webinar.
---
Back to events