27-10-21 Industry Insight Webinar hos...
Cumbria (UK)
Webinar: Industry Insight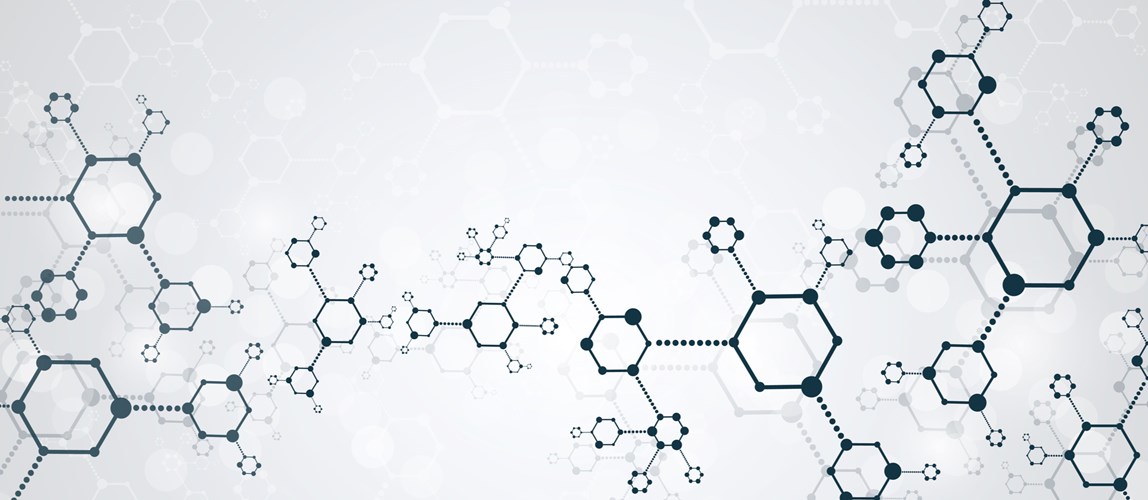 Date From

27th October 2021

Date To

27th October 2021

Price

Free of charge, open to all.

Location

Online: 12:00 BST. Duration: 1.5 hours.
Overview
Join this webinar hosted by IChemE's Cumbria member groups and a variety of speakers from industries across the regions. Gain an insight into industry from professionals. You will be provided with detailed accounts of their own experience in industry and some tips and guidance. This is an interactive session and there will be an opportunity to ask questions on what the industry and roles are like.
Presenters
Amy Stewart, Regional Support Executive
Amy is part of the Regions Team with IChemE and is supporting the Industry Insight Webinar.
Graham Whittaker, Lecturer, Gen2
Graham is a lecturer in process engineering and business improvement and management. He currently works for Gen2 teaching degree apprentices predominantly in the nuclear sector and supervising a wide variety of research projects. Prior to this, following graduation he worked for GSK for two years in the New Product Development and Waste Minimisation department before switching career path to work in the legal sector where he became a business owner and consultant helping law firms maximise profitability and efficiency. Graham also sits on the IChemE EngTech working party aiming to improve recognition and training for technicians.
Bill Harper
Bill is a Fellow member of IChemE and has spent his chemical engineering career based in the nuclear industry in the Northwest of England. He started as a summer placement student and has spent more than 35 years directly involved in student and graduate recruitment and development. Bill has been a proactive and very active volunteer in IChemE, serving terms as Vice-President Qualifications, and the Chair of the Nuclear Technology Special Interest Group. Bill is also the Congress representative for UK North West and North Wales.
Kathryn Walker, Process Safety Engineer, GSK
Kathryn is a Chartered engineer with 15 years' experience in the pharmaceutical industry. She currently works for GSK at the Ulverston site as the site process safety engineer.
Toby Cushion, Head of Intelligent Client, Sellafield
Toby is a Chartered engineer and the chair of IChemE's Cumbria Members Group. He has over 20 years' experience in Industry, working at Sellafield. Toby began his career at Sellafield starting off as a an operations engineer in 2000 and is now head of intelligent client.
The material presented in this webinar has not been peer-reviewed. Any opinions are the presenters' own and do not necessarily represent those of IChemE or the Cumbria Members Group. The information is given in good faith but without any liability on the part of IChemE.
Time
12:00—13:30 BST.
Format
A one and a half hour online session: Individual presentations with Q&A after each.
Intended audience
The webinar is open to all but will be most beneficial for recent graduates, final year students, those looking to change sector and those who are currently unemployed.
Software
The presentation will be delivered via Big Marker®. 

Webinar archive
This webinar is free of charge and open to all to attend, but if you wish to access the slides and a recording to replay on demand then you'll need to be a member of the Cumbria Members Group.
---
Back to events