London and South East Coast (UK)
Committee
If you are interested in one of the vacant roles posted below, or think you have another distinctive contribution to make, please get in touch. We try to fit roles to the volunteer, so each person feels comfortable with the level and type of commitment.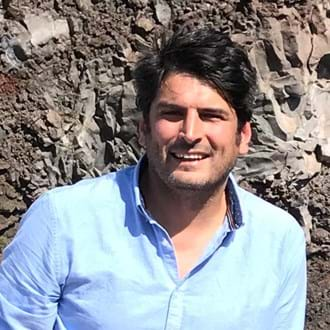 Pablo García-Triñanes
Chair
Pablo is an associate professor in chemical engineering at the University of Greenwich. He has been instrumental in bringing the discipline of chemical engineering to Medway Campus.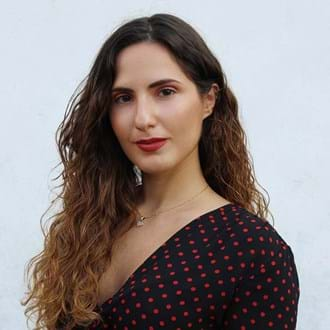 Despoina Rigou
Secretary & Social Media Co-ordinator
Despoina holds a MSc in Process Systems Engineering from Imperial College London and a MEng from the Department of Chemical Engineering, University of Patras.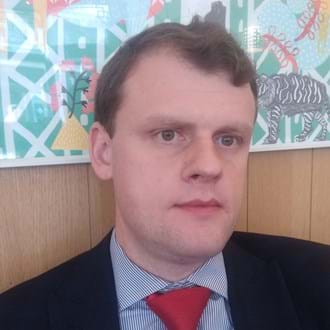 Colin Tamsett, MIChemE
Treasurer
Colin is a Principal Process Engineer for Johnson Matthey (JM) and is primarily involved with JM's licensing activities (formerly known as Davy Process Technology).
Maria Papathanasiou
Committee Member
Maria is an Assistant Professor (Lecturer) at the Department of Chemical Engineering, Imperial College and PI of the Life Science and Process Systems Engineering lab.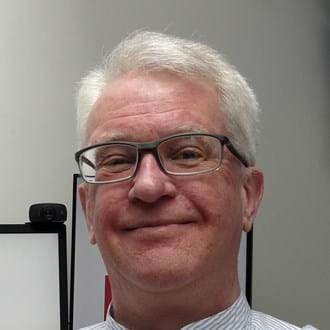 Keith Hanson, FIChemE
Webmaster
Keith has worked for a process contractor, a joint-venture start-up, a multi-national oil company and a process automation company.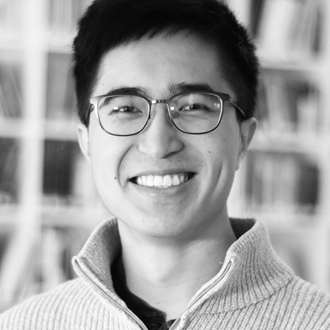 Bowen Huang
Start Up/Industry Liaison Representative
Bowen is an innovation consultant at Innovia Technology and holds an MEng in chemical engineering from the University of Cambridge.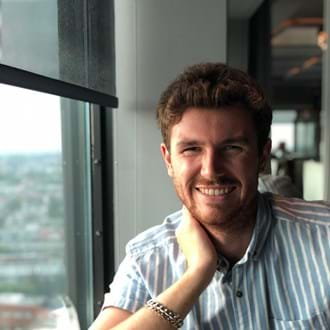 James Woolner
Start Up/Industry Liaison Representative
James is another Kiwi in London - but what separates him from other Kiwis is his almost decade of experience in the commercialisation of deeptech ideas from lab through to commercial scale.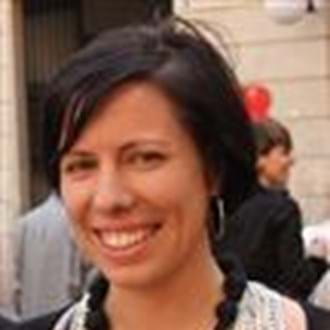 Elisabetta Negri
Committee Member, Newsletter Editor
Elisabetta is a design manager in the environmental sector for global consultancy firms. She has extensive experience in managing contaminated land treatment plant 'design and build' operations.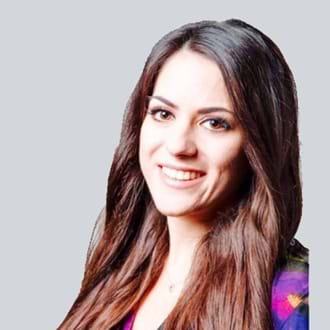 Andrea Iliopoulou
Committee Member, Events Co-ordinator
Andrea has held roles in engineering, finance and commercial, has cross-sector experience in upstream, midstream and downstream and cross-commodities exposure, mainly in the energy space.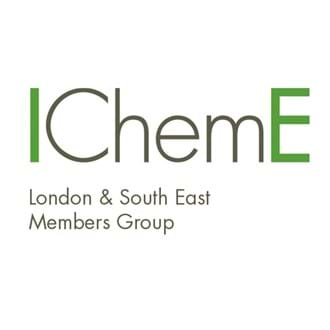 Social Media Representative
Volunteer required. The role involves expanding our use of social media to increase member engagement and build a wider recognition of our work.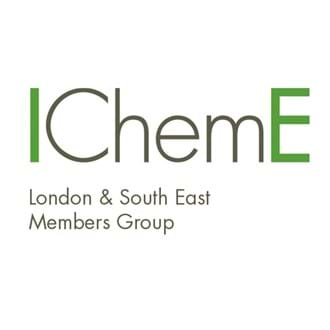 Meetings Co-ordinator
Volunteer required. The role involves the administration of our regular meetings in support of the Secretary - to ensure we have booked a venue every month, that our meetings get advertised on this website, that dial-in facilities are organised if necessary, that the agenda and minutes get captured and stored in our archive.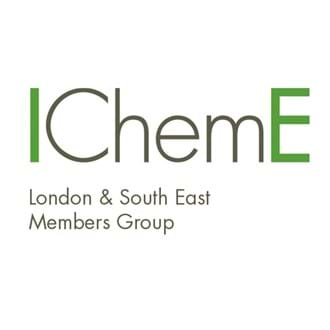 Membership Co-ordinator
Volunteer required. The role involves the administration of our distribution list of active volunteers, to ensure all list users are up-to-date, and the effective "onboarding" of new members - to make sure all initial contacts are properly managed, with the key aim of increasing the number of active volunteers.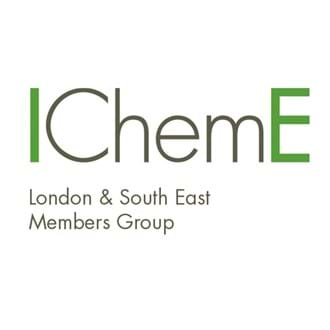 Outreach Co-ordinator
Volunteer required. The main committee provides support to careers events held by schools in our catchment area. We also provide OnCampus presentations to first-year undergraduates, to introduce them to the work of professional engineering institutions. This role helps us co-ordinate such activity and assists in matching volunteers to school and university initiatives.