18-02-20 Cooking with Science
Scottish (UK)
Cooking with Science: From molecular gastronomy to gourmet cooking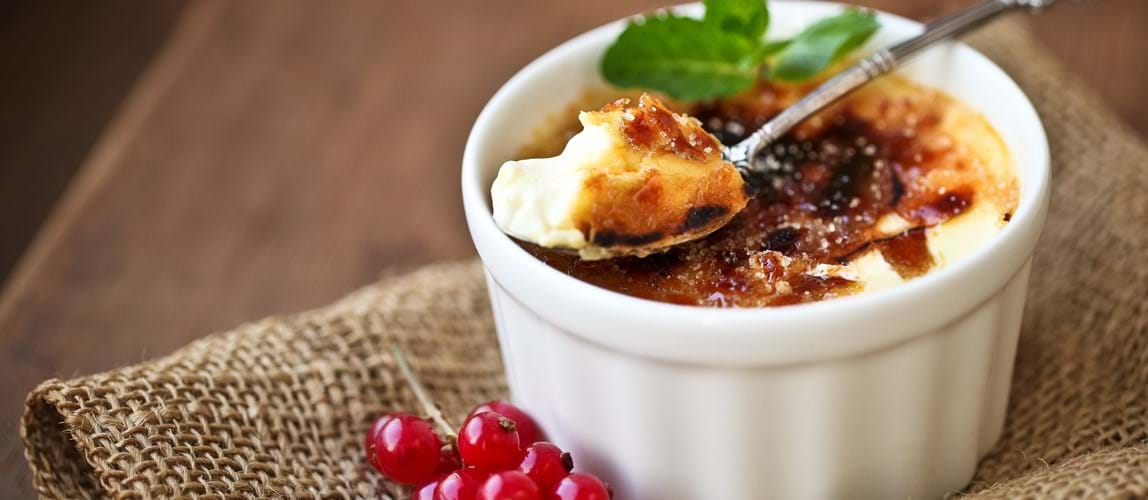 Date From

18th February 2020

Date To

18th February 2020

Price

£6.00

Location

The University of Edinburgh, The King's Buildings, School of Engineering, Sanderson Building, Classroom 2, Robert Stevenson Road (off Mayfield Road) Edinburgh, EH9 3DW
Ever wondered how bubble tea is made? What's the difference between good old sugar and the perfect caramel you find on a crème brûlée? What is Sous Vide cooking?
Come along to our workshop to find out!
Dive into the culinary arts and explore how science can improve cooking. This is very different from using cooking to demonstrate scientific principles!
We'll explain how stuff works, do some demonstrations, then let you have a go at it.
learn how science can be applied in the kitchen to achieve desired flavours and textures
discover techniques used by chefs to create innovative dishes. Learn how to use them in home cooking
try something truly creative. Gain a new appreciation for food science, and possibly a new hobby!
Time
18:00—20:30
Presenter
Konstantinos Bantounos
Konstantinos Bantounos is a PhD candidate at the University of Edinburgh, investigating "Depth Imaging Sensors at Work".
When he is not honing his Electrical and Electronics Engineering skills, he also indulges in his other passion: cooking with science.
---
Back to events