25-09-19 Disastrous Dinners: By Gum -...
Scottish (UK)
Disastrous Dinners: By Gum! — A Design Error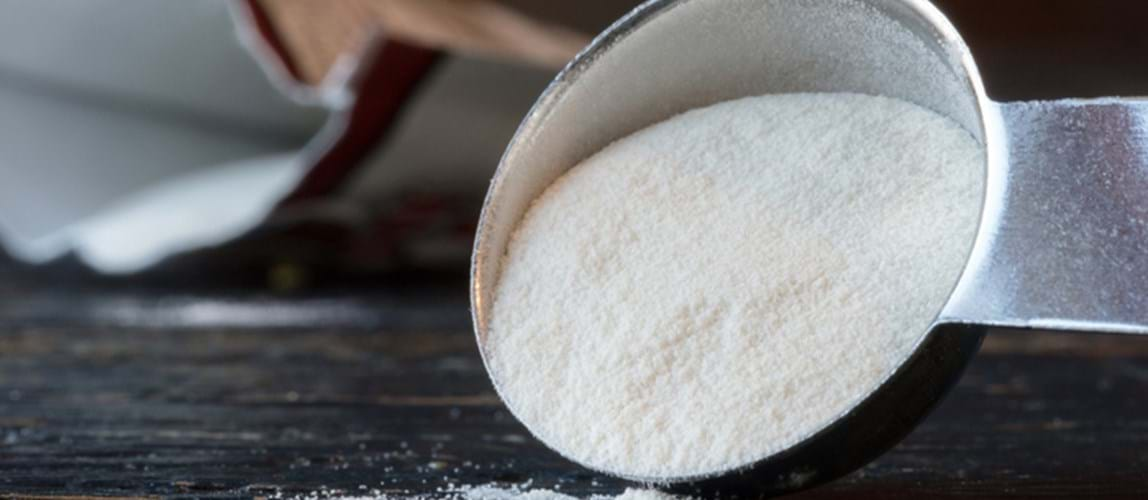 Date From

25th September 2019

Date To

25th September 2019

Price

Free, food and drink purchased on the night.

Location

Behind The Wall, 14 Melville St, Falkirk FK1 1HZ
Xanthan Gum is a very stable, polysaccharide, aqueous thickening agent, derived from bacteria and used in many foods and industrial products. It is produced by fermentation of sugar under sterile conditions. A continuous process was developed by Tate and Lyle and a new plant built on Merseyside. The process plant requires rigorous sterilisation by medium pressure steam to avoid contamination. It was just after this sterilisation procedure that a major disaster occurred as the plant was being restarted.
Disastrous Dinners is a series of talks focusing on an accident or disaster and what can be learnt from it. After the presentation will be a social dinner and drinks along with lots of time to continue the discussion.
Time
18:30 arrival with a 19:00 start till late. 
Presenter
Ron Dalton - Ron has worked in R&D, Production, Process Design and General management for several major chemical and engineering companies over several countries. His experience includes ICI; Synthetic Rubber and Petrochemicals (England), Lycra (DuPont - USA), Xanthan Gum (Tate & Lyle - England), Lubricants, Transonic Wind Tunnel, Hydrocarbons and Pharmaceuticals (Foster Wheeler - England, Scotland, Japan, South Korea, Germany and South Africa). 
Ron is a Fellow of IChemE which he joined in 1958 and has seen quite a few disasters during his impressive career!
Flyer
---
Back to events