21-6-21 Digital Solutions for Enginee...
South West (UK)
Webinar: Digital Solutions for Engineers to Support Remote Working and Delivery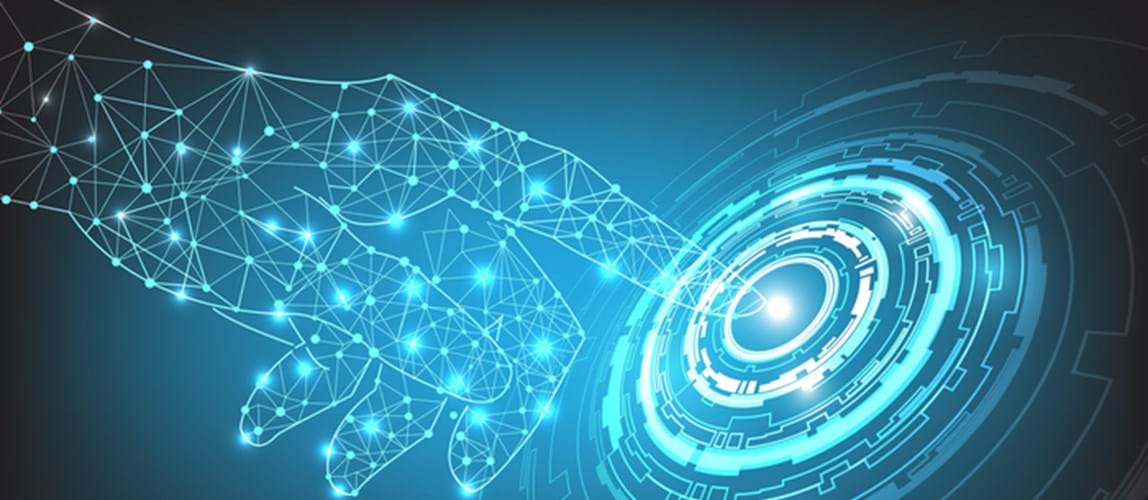 Date From

21st June 2021

Date To

21st June 2021

Price

Free of charge, open to all.

Location

Online 17:00 BST. Duration: 1 hour.
Overview
The COVID-19 pandemic had seen a requirement that a large amount of industry work from home or remotely. Couple that with the fact we often work on projects and sites with high hazards and should ask ourselves "Do I need to go to site?" or " How do I conduct this work remotely?"
Darren will give an overview of a range of solutions that engineers can deploy today to help address the issues faced with remote working and ensure projects continue to be delivered successfully.
Presenter
Darren Grears, Digital Engineering Technical Lead, Atkins
Darren has over 20 years of experience working in the nuclear and power industry supporting projects ranging from new build to decommissioning sectors. Having established himself as a group lead mechanical engineer he is now utilising that experience to lead on the development of the businesses digital engineering and technology strategy in the EMEA region, introducing new capabilities and transforming the business.
The material presented in this webinar has not been peer-reviewed. Any opinions are the presenter's own and do not necessarily represent those of IChemE or the South West Members Group. The information is given in good faith but without any liability on the part of IChemE.
Time 
17:00—18:00 BST.
Intended audience
Aimed at engineers working in industries with any level of work on site required. Attendees will get an overview of the technologies available to operate remotely, from 3D laser scanning to robotics.
Format
A one-hour online session: 40 minutes' presentation + 20 minutes' Q&A.
Software
The presentation will be delivered via GoToWebinar®.
Check system requirements.
You are advised to join the webinar at least ten minutes before the scheduled start time, to allow for your computer to connect.
Webinar archive
This webinar is free of charge and open to all to attend, but if you wish to access the slides and a recording to replay on demand then you'll need to be a member of the South West Members Group.
---
Back to events