29-03-21 South West Members Group Ann...
South West (UK)
Webinar: South West Members Group Annual Meeting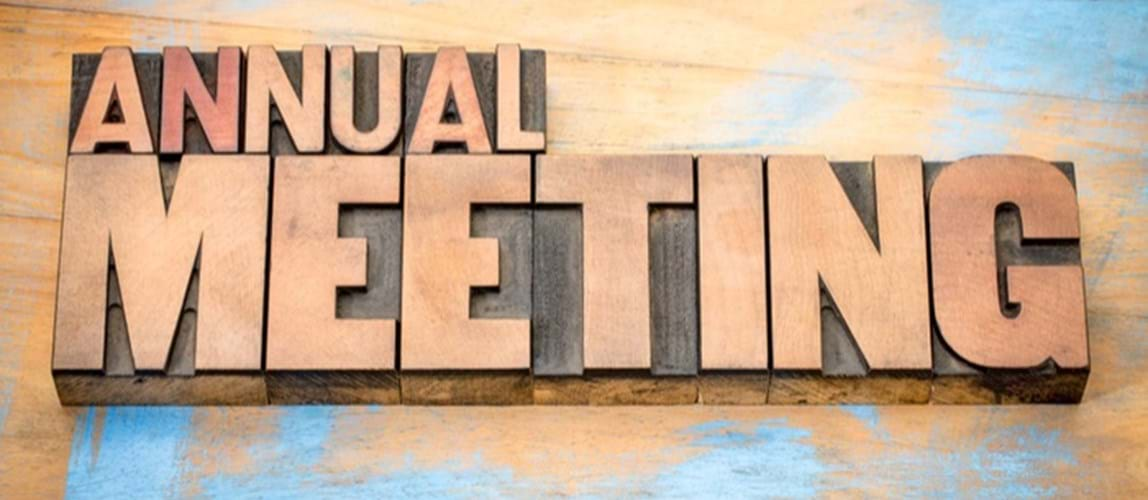 Date From

29th March 2021

Date To

29th March 2021

Price

Free of charge, open to all.

Location

Online: 17:00 BST. Duration: 1 hour.
Overview
The South West Members Group invite you to join them at their second Annual Meeting since its relaunch in August 2019. The meeting will be an opportunity for members to receive reports on recent activities as well as the financial position of the group. Officers and committee members will be elected to positions.
Voting 
The committee roles available are:
Chair*
Secretary
Treasurer*
Webmaster and Email Campaign Manager
Events Co-coordinator
Mentor Co-coordinator.
*Please note that you need to be a Chartered Member.
Submit your nomination by 24 March 2021. 
Time
17:00—18:00 BST.
Software
The presentation will be delivered via GoToWebinar®. 
Check system requirements.
You are advised to join the webinar at least ten minutes before the scheduled start time, to allow for your computer to connect.
---
Back to events