25-03-21 Introduction to Advanced Pla...
Teesside (UK)
Webinar: Introduction to Advanced Plastics Recycling Technologies on Teesside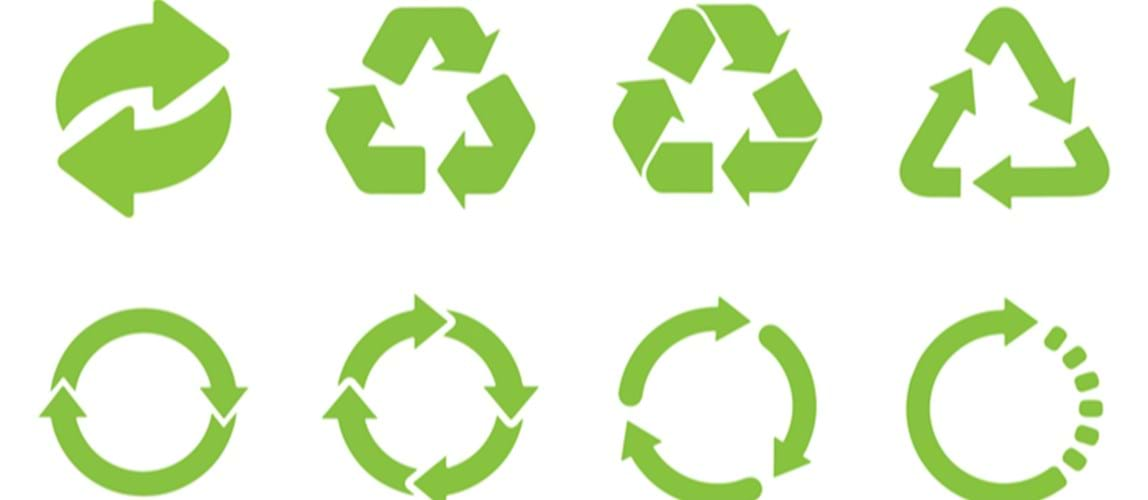 Date From

25th March 2021

Date To

25th March 2021

Price

Free of charge, open to all.

Location

Online: 17:45 GMT. Duration: 1.25 hours.
Overview
The use of plastics has come under great scrutiny in recent years, none more so than those utilised for single use packaging applications. As a result, major brands have responded to consumers' demands for circularity by setting ambitious targets on minimising the use of plastic materials and increasing the recycled content within their packaging. These have been reflected at the government policy level with the launch of UK Plastics Packaging Tax.
In order for these targets to be achieved, there is a need to develop advanced recycling technologies, which would sit alongside traditional mechanical recycling, enabling the recycling of more challenging materials and formats. With the help of UKRI and the Smart Sustainable Plastic Packaging Challenge, two of such developments are taking place here on Teesside at Wilton. These are:
Poseidon Plastics who aim to build a 10,000 tonne per annum facility to demonstrate their novel recycling technology for converting polyethylene terephthalate (PET) into monomers which can be polymerised back to virgin grade PET.
ReNew ELP who seeks to build a 20,000 tonne per annum facility to convert end of life plastics into chemicals and oils for production of new virgin polymers utilising the catalytic hydrothermal reactor (Cat-HTR™).
The material presented in this webinar has not been peer-reviewed. Any opinions are the presenter's own and do not necessarily represent those of IChemE or the Teesside Members Group. The information is given in good faith but without any liability on the part of IChemE.   
Speakers
Dr Dmytro Stratiychuk-Dear, DuPont Teijin Films
Dmytro is a Chartered Chemical Engineer who has been with DuPont Teijin Films for over seven years. In his current role of market development specialist, he leads the company's sustainability team and is focused on coordinating projects, and finding new collaboration opportunities in this area. Prior to this, Dmytro held a technical position in the process group focusing on the area of polymer extrusion. After graduating from University of Bath, Dmytro went on to complete an engineering doctorate in formulation engineering at the University of Birmingham.
Nick Curry, Poseidon Plastics 
Nick is Poseidon Plastics' head of research. He has been with the company since its inception and is responsible for developing the technology and supporting the commercial scale-up. He studied a PhD in material science at the University of Manchester, and MSc polymer chemistry at the University of Sheffield. 
Steve Garbutt, ReNew ELP
Following a 22 year career across multiple industries, Steve now leads internal engineering and development at ReNew ELP's first commercial-scale recycling plant in Wilton, Teesside. A Chartered Engineer, Steve's management experience covers engineering, commissioning and project management.
Time 
17:45—19:00 GMT.
Software
The presentation will be delivered via GoToWebinar®.
Check system requirements.
You are advised to join the webinar at least ten minutes before the scheduled start time, to allow for your computer to connect.
Webinar archive
This webinar is free of charge and open to all to attend, but if you wish to access the slides and a recording to replay on demand then you'll need to be a member of the Teesside Members Group.
---
Back to events