25-08-21 Industry Insight Webinar hos...
Teesside (UK)
Webinar: Industry Insight hosted by the Tyneside and Teesside Members Group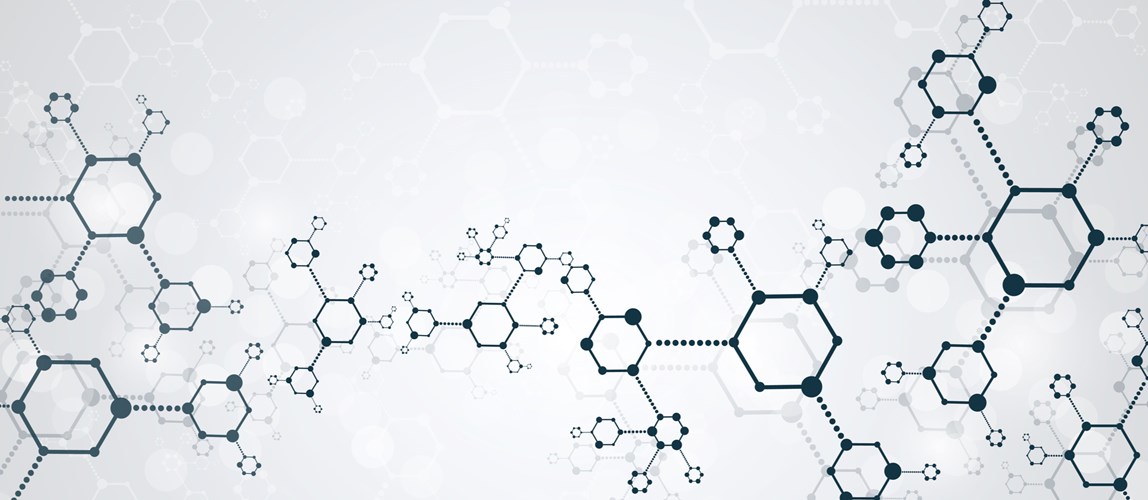 Date From

25th August 2021

Date To

25th August 2021

Price

Free of charge, open to all

Location

Online: 12:00 BST. Duration: 1.5 hours.
Overview
Join this joint webinar hosted by IChemE's Tyneside and Teesside member groups and a variety of speakers from industries across the regions.
Gain an insight into industry from professionals. You will be provided with detailed accounts of their own experience in industry and some tips and guidance. This is an interactive session and there will be an opportunity to ask questions on what the industry and roles are like.
Presenters
Amy Stewart, Regional Support Executive
Amy is part of the Regions Team with IChemE and is supporting the Industry Insight Webinar.
Neville Blackwell, Retired Chemical Engineer
Neville is a Chartered Engineer and a Fellow of the IChemE. He has recently retired after spending his whole career post graduation working for companies within the Tees Valley. This involved working for major manufacturing and EPC organisations in the hazardous chemicals, energy supply and iron and steel industries. During his career he undertook roles in engineering, project, operations, HSE and senior management. Neville has supported the IChemE for many years in interviewing applicants for Chartered Engineer status and has recently become a member of the Teesside Branch Committee.
Peter Hunt, Commercial Director, Axiom Engineering Associates
Peter is the Commercial Director for Axiom Engineering Associates. Peter's previous experience includes Business Development Director for WSP, Senior Leadership roles in ABB and working in a variety of senior process engineering, production, management and process safety roles for BP, Tioxide, Rohm & Haas and ICI.

Peter is a Fellow member of IChemE and studied at Loughborough University. Peter has been active in the IChemE for over 25 years holding the position in the Northern/Teesside branch as Chairman. He is now one of the Fellow representatives on IChemE Congress.
Emily Anderson, Plant Manager, Seqens Custom Specialties
Emily is a First Class Honours BEng chemical engineering graduate who has held the position of a Plant Manager for a top tier COMAH manufacturing site, Seqens Custom Specialties, since September 2018. Emily manages the daily activities required to safely deliver the production programme on a reactor and distillation unit at the Billingham site. Emily is a member of the IChemE, in addition to being a representative on the Teesside IET Committee.
Dr Pier-Paolo Greco, Process Engineer, Heraeus Conamic UK
Pier-Paolo is a Chartered engineer and Lean Six Sigma Black Belt with diversified experience in oil and gas, development and continuous improvement of industrial and manufacturing processes. Currently he is a process engineer for quartz glass fusion at Heraeus Conamic UK, where he uses statistical process control and machine learning to improve process output. Pier-Paolo is Chair of the Tyneside Member Group Committee.
Greg Lymar
Greg graduated from Newcastle University with a Master's degree in chemical engineering and is currently working as a Process Safety Manager at CF Fertilisers UK Ltd in Cheshire. Greg is responsible for the prevention of major accident hazards at a top tier COMAH site which primarily manufactures ammonium nitrate. He currently heads up a project team which focuses on the delivery of key improvement projects for the site such as HAZOPs, LOPAs and control room improvements. Prior to joining CF, he worked as a process and functional safety consultant for PX Group in Teesside. Greg is an active STEM ambassador and has previously held committee roles on the Tyneside Member Group, including the Vice-Chair role.
The material presented in this webinar has not been peer-reviewed. Any opinions are the presenters' own and do not necessarily represent those of IChemE or the Teesside and Tyneside Members Group. The information is given in good faith but without any liability on the part of IChemE.
Time
12:00—13:30 BST.
Format
A one and a half hour online session: Individual presentations with Q&A after each.
Intended audience
The webinar is open to all but will be most beneficial for recent graduates, final year students, those looking to change sector and those who are currently unemployed.
Software
The presentation will be delivered via Big Marker®. 

Webinar archive
This webinar is free of charge and open to all to attend, but if you wish to access the slides and a recording to replay on demand then you'll need to be a member of the Teesside or Tyneside Members Group.
---
Back to events