Palm Oil Processing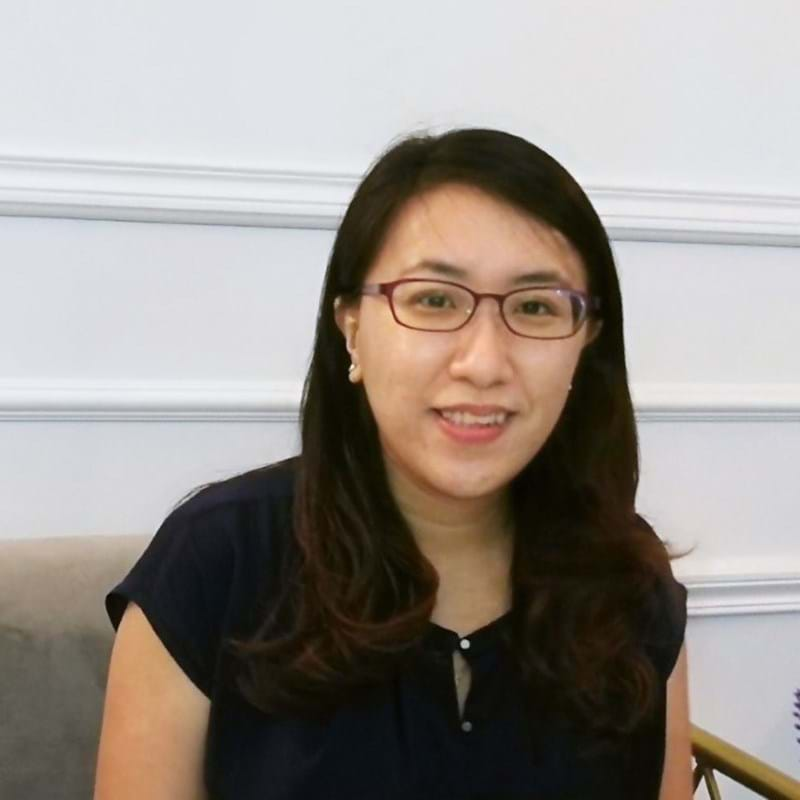 Dr Bridgid Chin Lai Fui
Dr Bridgid Chin is currently affiliated with Curtin University Malaysia. Her research expertise focuses on converting both municipal solid waste and biomass waste via green technology particularly on thermochemical conversion process for biofuel production. She was previously involved in 3 international grants namely, IFS, JASTIP, ASEAN-ASTIF which involved gasification and pyrolysis processes.
In 2015, she was shortlisted as one of the finalists for the IChemE Malaysia Awards under the category of Young Chemical Engineer in Research Award. She previously had successfully co-hosted an international conference, 8th International Forum on Industrial Bioprocessing (IBA-IFIBiop) with Universiti Teknologi PETRONAS (UTP) in 2019. Additionally, she is currently the lead student advisor for the IChemE Student Chapter and Chair of the Student and Alumni Committee for the university.
As a lead student club advisor for IChemE Student Chapter for Curtin University Malaysia, she has actively hosted events such as community outreach programmes, knowledge transfer programmes, and webinar series in previous years. Under her lead, the student chapter had been awarded 'Highly Commended Student Chapter' in year 2018 and also shortlisted as one of the finalist's student chapter in year 2019.
---
Return to list