Palm Oil Processing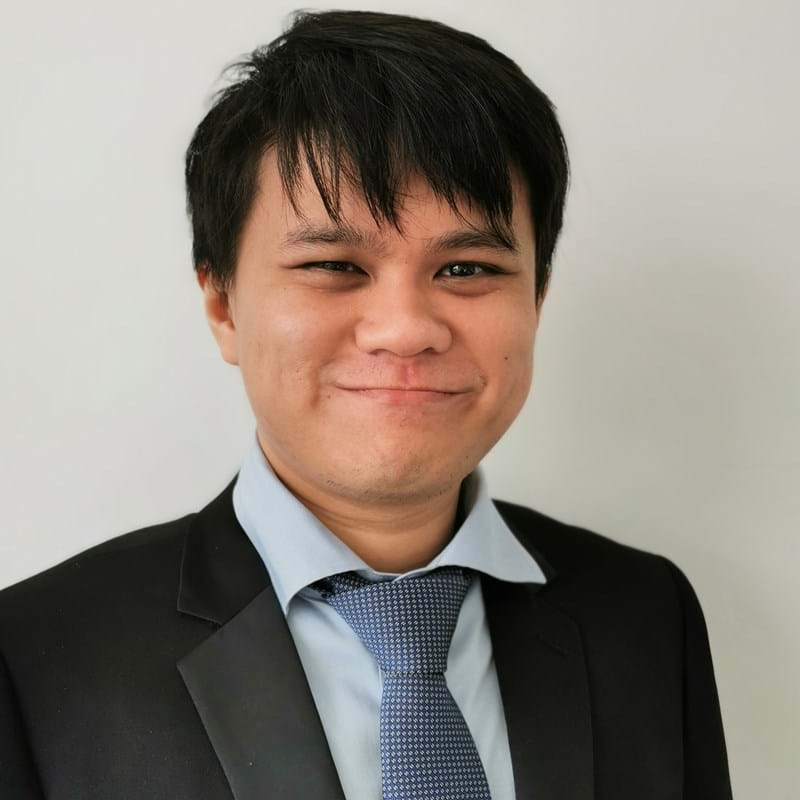 Dr How Bing Shen
Dr Bing Shen How received his MEng(Hons) in chemical engineering from the Department of Chemical and Environmental Engineering, University of Nottingham (Malaysia Campus) in 2014. He further received his PhD from the same institution in 2018. Upon graduation, Dr How first joined the same department as a teaching assistant. Subsequently, he worked as a postdoctoral in Universiti Teknologi PETRONAS in the late 2018. After the completion of the postdoctoral project, he then joined the Faculty of Engineering, Computing and Science in Swinburne University of Technology (Sarawak Campus) (SUTS) as a Lecturer in 2019. He is recognized as a Chartered Engineer (CEng) under IChemE.
Despite being an early career researcher, Dr How demonstrates strong publication track records. As of March 2021, he has published 36 top tiered journal articles, 13 scopus-cited conference proceedings and two book chapters with a h-index of 12. Most of his works are related to biomass supply chain modeling with the consideration of various sustainability considerations. In addition to that, he is keen in extending his knowledge into other research areas, such as oil refineries, catalysis, bio-oil up-grading, hydrogen network synthesis, lean and green operation, etc. Given his research excellence, he has won the Best Early Career Researcher Award (by Swinburne University) and named as the finalist in Young Researcher Award for IChemE Malaysia Awards 2020.
In terms of grant applications, Dr How has managed to secure a total research funding of MYR 109,200 as principal investigator and MYR 265,200 as co-investigator. Furthermore, Dr How is an active reviewer in numerous Q1 journals, which made him one of the Top 1 % Peer Reviewer (Global Peer Review Awards 2019 by Publons). With such achievement, he has been invited to join the editorial board of Frontiers in Sustainability as Review Editor since late 2019. To note, he is also the secretary of the 32nd Symposium of Malaysian Chemical Engineers 2021 (SOMChE2021), a national conference that is co-organized together with IChemE Malaysia.
---
Return to list