Palm Oil Processing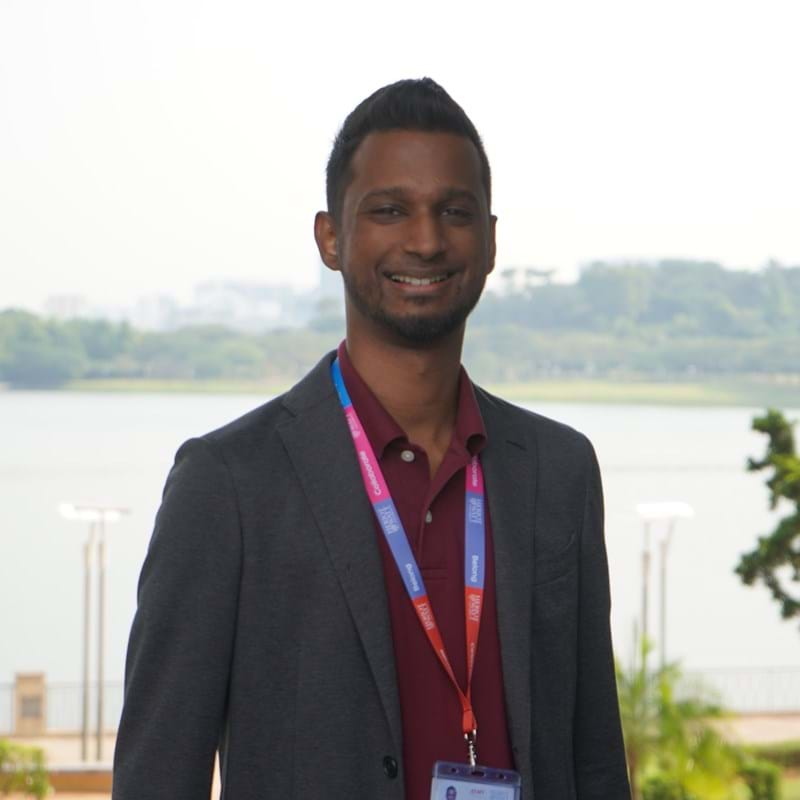 Dr Viknesh Andiappan
Dr Viknesh Andiappan received his MEng degree with Honours in Chemical Engineering from The University of Nottingham in year 2013. In the same year, he received Dean's Scholarship from the university to pursue his PhD. He completed his PhD the within two and half years in 2016. Dr Viknesh Andiappan is an Assistant Professor at Heriot-Watt University, Malaysia. In 2017, he obtained CEng certification and is currently a chartered member of IChemE. Aside from this, Dr Andiappan is a graduate engineer registered with the Board of Engineers Malaysia.
Dr Andiappan is an active researcher. His main areas of expertise include developing design approaches for biomass energy systems, biorefineries, system risk analysis and process debottlenecking. His current research work focuses on developing novel approaches to design flexible biomass energy systems and supply chains, primarily focusing on palm oil biomass. His scholarly activities encompass of being on scientific committees, reviewing scientific manuscripts, steering academic collaboration with leading academic institutions in Malaysia, Japan, India, Taiwan, Philippines and United Kingdom. He has over 33 international scientific publications, five book chapters, 13 conference presentations with an h-index of nine.
Dr Andiappan served as an EXCO in mid-2019, and was later promoted to the Roadshow Director from September 2019. Today, Dr Andiappan serves as the Deputy Chair of IChemE POPSIG, effective from 28 January 2021.
---
Return to list