02-12-19 Journey to Deploying Data An...
Palm Oil Processing
Journey to Deploying Data Analytics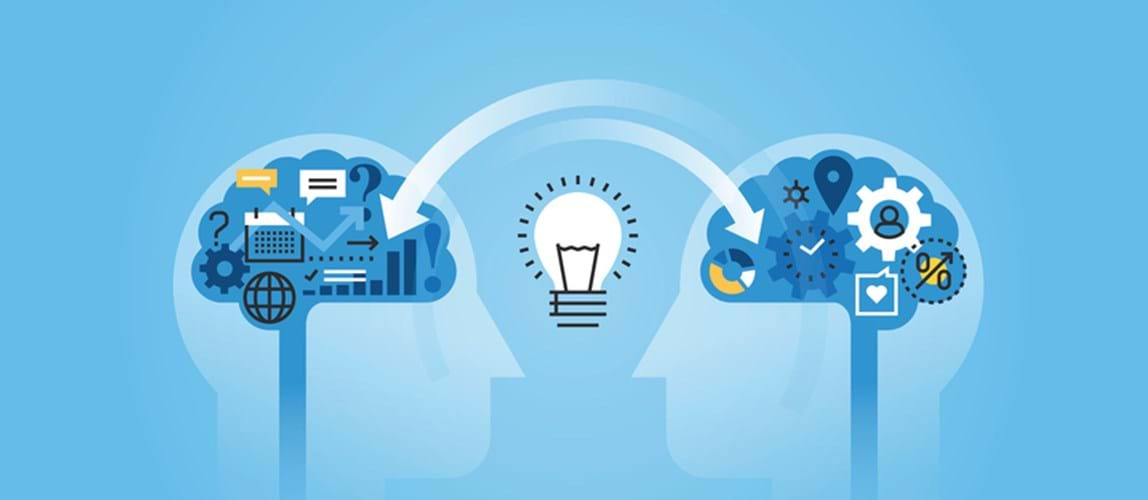 Date From

2nd December 2019

Date To

2nd December 2019

Price

FREE

Location

Monash University Malaysia, Seminar Room 6-2-14, Jalan Lagoon Selatan, Bandar Sunway 47500, Subang Jaya, Selangor, Malaysia
Event
18:00 — Registration and refreshment
18:25 — Short briefing by Mr. Hong Wai Onn, Chair of POPSIG
18:30 — Presentation
19:30 — Question-and-answer session
20:00 — Networking session
Registration
Register to attend physical event >>
Register to attend online at Go-To-Webinar >>
Speaker's biodata
Ir. Mohd Sabri Zakaria
Ir. Mohd Sabri Zakaria is currently the MD and Principal of AZ Sepakat Sdn Bhd. AZ Sepakat Sdn Bhd provides functional safety engineering consulting services specifically in 3D Fire & Gas Mapping, SIL Lifecycle Studies and Alarm Management and HAZOP. It is a primary partner for Seeq Corporation, a software company that provides software with advanced analytics capabilities.
Ir Sabri has 35 years experience in the Oil & Gas Industry. He graduated with a BSEE from Purdue University in 1983 and has worked for EPMI (Esso Prod Malaysia Inc.), Schlumberger, PETRONAS Carigali and Talisman. His speciality is in process instrumentation and control as well as data analytics.
Overview
Big data analytics has been advocated as bringing new benefits to business. Getting there requires some effort and this is what I will share to help you get started.
Introduction to my work background; which is obviously the oil & gas industry and instrumentation & controls
And how the above influences my search of improving operational efficiencies (personal background on gas compressors in Exxon and Talisman)– maybe data analytics is the answer
Brief/intro/background of data analytics – my perspective
Data analytics – data analytics engineer's perspective
What are the prerequisites to data analytics?
Data historian – what are these, are they in place in the O&G?? others
Will data analytics work? – yes and no, constraints
My personal journey in convincing O&G players to see the benefits of analytics
Why SEEQ
What have we achieved so far
What are we looking at in the near future
Stay Connected
---
Back to events