04-03-23 National Chemical Engineerin...
Palm Oil Processing
National Chemical Engineering Exposure Camp 2023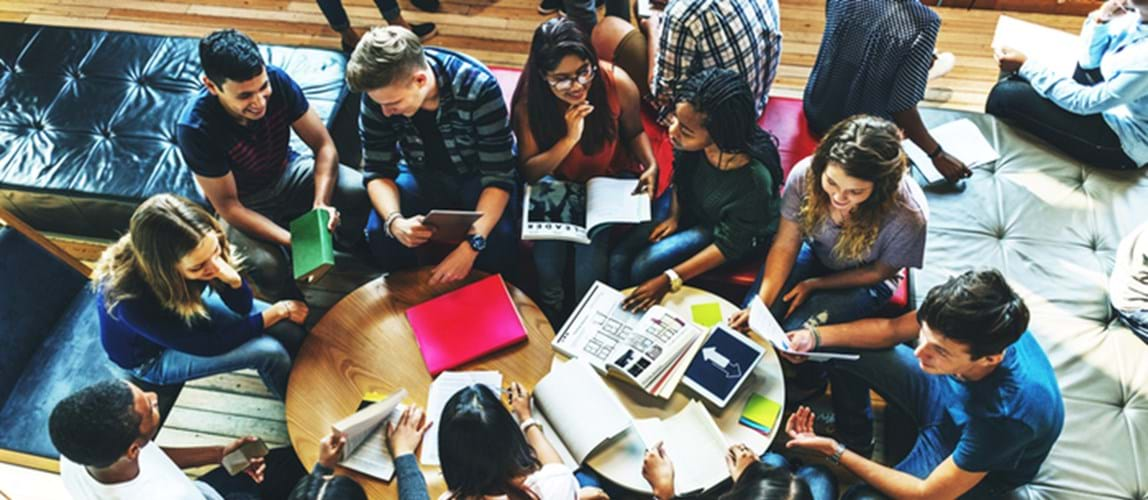 Date From

4th March 2023

Date To

5th March 2023

Price

From RM55

Location

Auditorium, Block U, Faculty of Engineering, Universiti Malaya, Kuala Lumpur, Malaysia.
Overview
National Chemical Engineering Exposure Camp (NCEEC) is a nationwide camp to introduce and deliver information to pre-university students on Chemical Engineering. NCEEC aims to assist students who are uncertain about their future pathways. This event is open to all students.
NCEEC 2023 is hosted by UM-IChemE Student Chapter, Universiti Malaya, Malaysia and recognised by the Ministry of Education, Malaysia. This event is a part of POPSIG-MPOC Palm Oil Educational Roadshow. It is supported by POPSIG in conjunction with MPOC.
Objectives
To introduce chemical engineering programme to the pre-university students

To give exposure to the students about chemical engineering professions

To facilitate the exposure to the student chapter and the Faculty of Engineering at UM
Speaker
Hemavathi Silvamany, Senior Engineer, Sime Darby Plantation Research Sdn Bhd
Hemavathi has been with Sime Darby Plantation Research since 2018 as an Engineer at Value Creation section. She is a registered Associate Member of IChemE (AMIChemE) and Graduate Engineer with Board of Engineers Malaysia (BEM).
Her responsibilities include research and development related to palm oil milling, automation, mechanisation of harvesting, sustainable and green technology, business collaboration and advisory. Her current projects focus on aqueous enzymatic oil extraction, edible oil quality characteristics and high value added products processing. Of such, projects of her involvement has been recognised with Sustainability Award and Oil Palm Award at IChemE Award 2020 nationally.
Hemavathi graduated from National University of Malaysia and earned a bachelor's degree in Chemical Engineering and Master of Science Degree, specialising in Chemical and Process Engineering. She is also attached to Chemical Engineering Department, National University of Malaysia as an Industrial Mentor for Process Plant Design Project.
The material presented in this webinar has not been peer-reviewed. Any opinions are the presenter's own and do not necessarily represent those of IChemE or the Palm Oil Processing Special Interest Group. The information is given in good faith but without any liability on the part of IChemE.
Time
4 March 2022: 09:00—21:40 MYT

5 March 2022: 09:00—16:00 MYT
Programme
Day 1 - 4 March 2023
09:00—10:15 
Registration + check in


10:15—10:30 
Gathering participants at the venue for opening ceremony


10:30—11:00 
Opening ceremony


11:00—12:00 
Ice-breaking


12:00—14:00 
Lunch


14:00—14:45
Exposure talk


14:45—15:00
Break


15:00—15:45
POPSIG session (Industrial talk 1)


15:45—16:00
Break


16:00—17:30
Station game


17:30—19:30
Dinner


19:30—21:00
Preparation for performance


21:00—21:30
Performance


21:30—21:40 
Closing for Day 1

Day 2 - 5 March 2023
09:00—10:00 
Breakfast


10:00—11:30
University tour


11:30—11:40
Virtual faculty tour


11:40—14:00 
Lunch


14:00—14:45 
Industrial talk 2


14:45—15:00
Break


15:00—15:30 
Closing ceremony


15:30—16:00 
Check out
Acknowledgement
The organiser and POPSIG proudly acknowledge the support provided by Malaysian Palm Oil Council (MPOC) on the Palm Oil Educational Roadshow. POPSIG has collaborated with MPOC on Palm Oil Educational Roadshow since 2019. MPOC is a corporate body with a mission to promote the market expansion of Malaysian palm oil and its product by enhancing the image of palm oil and creating better acceptance through awareness of various technological and economic advantages (techno-economic advantages) and environmental sustainability.
Stay connected
Please email to popsigmalaysia@gmail.com for any queries.
Disclaimer: IChemE will not be storing or controlling any data linked to this event.
---
Back to events